Computing
Intent:
At St. Helen's Primary school, we believe children should be masters of technology; prepared for the ever-changing technological world.
We understand that technology is everywhere and will play a significant part in our students' future lives. Our aim is to prepare and educate children on how to use technology positively, responsibly and safely to become skilful, digitally-literate computer scientists.
As a team, staff will model the effective use of technology and social media to educate students and promote the positive and creative use of technology. Children will develop their confidence and independence to use a range of tools effectively - to make a positive contribution in the world.
"We're changing the world with technology." – Bill Gates
Implementation:
At St. Helen's, the curriculum is themed around three main strands: Digital Literacy, Information Technology and Computer Science. Our bespoke curriculum is designed around a two-year rolling programme, which allows the children to build on skills learned each year and apply them in a variety of different contexts.
Our computing curriculum is taught discretely and as part of cross-curricular sessions to expose children to a wealth of knowledge and first-hand experiences. We ensure quality first teaching of content to promote a broad and balanced curriculum and progression of skills - linked directly to the national curriculum.
To promote a love of learning and immerse children into the technological world, we encourage WOW starters and FAB Finishers within computing topics. This half term, children are looking forward to coding and playing Viking games (UKS2), developing a fairy-tale themed animation experience (LKS2) and creating stop-motion animations to depict the Great Fire of London (KS1).
Impact:
It is our vision that by the time they leave school, children will be responsible digital citizens; confidently and competently using computers and technology for a range of purposes. Children will know how to act in a manner that promotes our school rules: ready, respectful and safe – prepared for their future technological lives.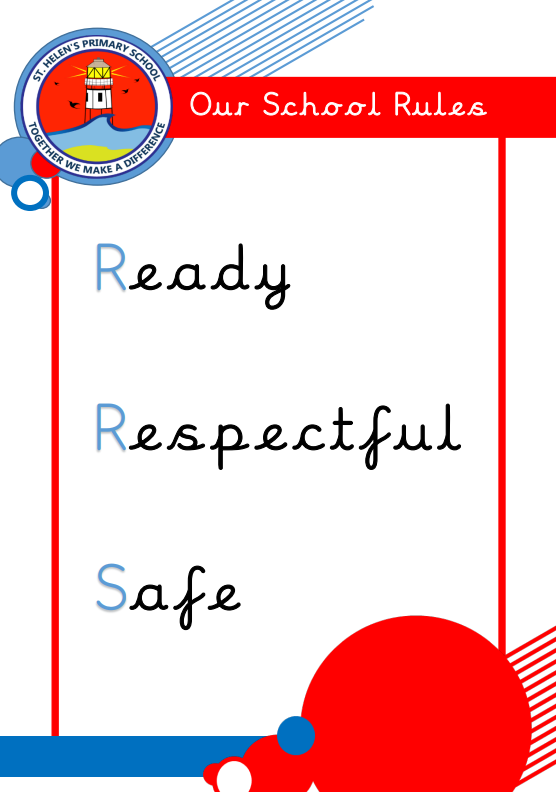 FAB FINISHER - Minecraft Day:
May 2021
Today, we completed a FAB FINISHER Minecraft Day to cover lost learning from Spring 1 lockdown. Our Spring 1 topic was to create a Roman Minecraft empire, using our cross-curricular learning from History. To create our final outcome, we looked at different computing aspects to create a 3D environments, such as simulators and algorithms. We carried out research into Roman architecture to plan the design of our buildings and then used the app 'Minecraft Education' to build our empire, using a range of materials and textures - similar to those used during the Roman period.