Science
Rationale:
At St Helen's Primary School we offer a bespoke curriculum which is designed to allow the children to build on the knowledge, skills and vocabulary learnt each year and apply them in different contexts. Our Science Principles show our vision for Science in our school.
Aims and Objectives:
At St Helen's Primary School, we have tailored our Science Curriculum around the aims of the National Curriculum to ensure that all pupils:
develop scientific knowledge and conceptual understanding through the specific disciplines of biology, chemistry and physics
develop understanding of the nature, processes and methods of science through different types of science enquiries that help them to answer scientific questions about the world around them
are equipped with the scientific knowledge required to understand the uses and implications of science, today and for the future.
Intent
At St Helen's our curriculum is designed around a two year rolling programme, during which the children build on the knowledge, skills and vocabulary they have learnt previously and have opportunities to apply them in different contexts. Our science teaching begins in EYFS where children develop an understanding of the world around them and begin to ask questions. It is our intention to deliver lessons which have a knowledge and skills objective and which use different types of scientific enquiries, to engage the pupils to ask their own questions and carry out investigations to find the answers. We recognise the importance of science in daily life and we intend to make science lessons accessible to all.
Implementation
At St Helen's science is taught as a discrete subject which has non-negotiable skills for each year group, providing continuity and progression linked to the National Curriculum. Cross- curricular links are made to other subjects where possible, particularly Maths and English. We use dual objective planning whereby each lesson has both knowledge and skills objectives and progression documents ensure that pupils build on prior knowledge when topics are covered again in subsequent year groups. To enhance our science curriculum, we encourage visits and visitors to school and participate in the Children Challenging Industry project annually. To further engage the children we participate in British Science Week each year and within our planning we include WOW starters or Fabulous Finishers.
Impact
Pupils will have opportunities to generate questions, using scientific vocabulary and carry out investigations in each science topic they cover. They will undertake different types of scientific enquiry which will help them begin to answer scientific questions about the world they live in. The impact of our science curriculum will be monitored by a range of activities including pupil voice, work scrutinies and observations. Pupils will leave St Helen's with the necessary scientific knowledge needed for their age and will be ready for their transition to secondary school and beyond.
Our Science Principles
At St. Helen's Primary School we are embarking on the process of achieving the Primary Science Quality Mark (PSQM). We have gathered the thoughts of many stakeholders of our school and created a set of science principles that we believe are fundamental to effective science learning.
Through our science principles we aim to:
Raise the profile of science
Refine and improve the teaching and learning of science.
Celebrate excellence in primary science
British Science Week
8th -17th March 2019
"British Science Week is a ten-day celebration of science, technology, engineering and maths!"
This week, in school, we have been celebrating British Science Week! The challenge was to look at scientific journeys; on Earth, in space and in nature. In each class we have completed a scientific investigation looking at different journeys and their impacts. The whole school have enjoyed being scientists for the week!
Curriculum Experiences
---
Year 6 visit to the Planetarium
Year 6 have visited the planetarium recently at St Hild's School. They learnt about light and looked at the different constellations.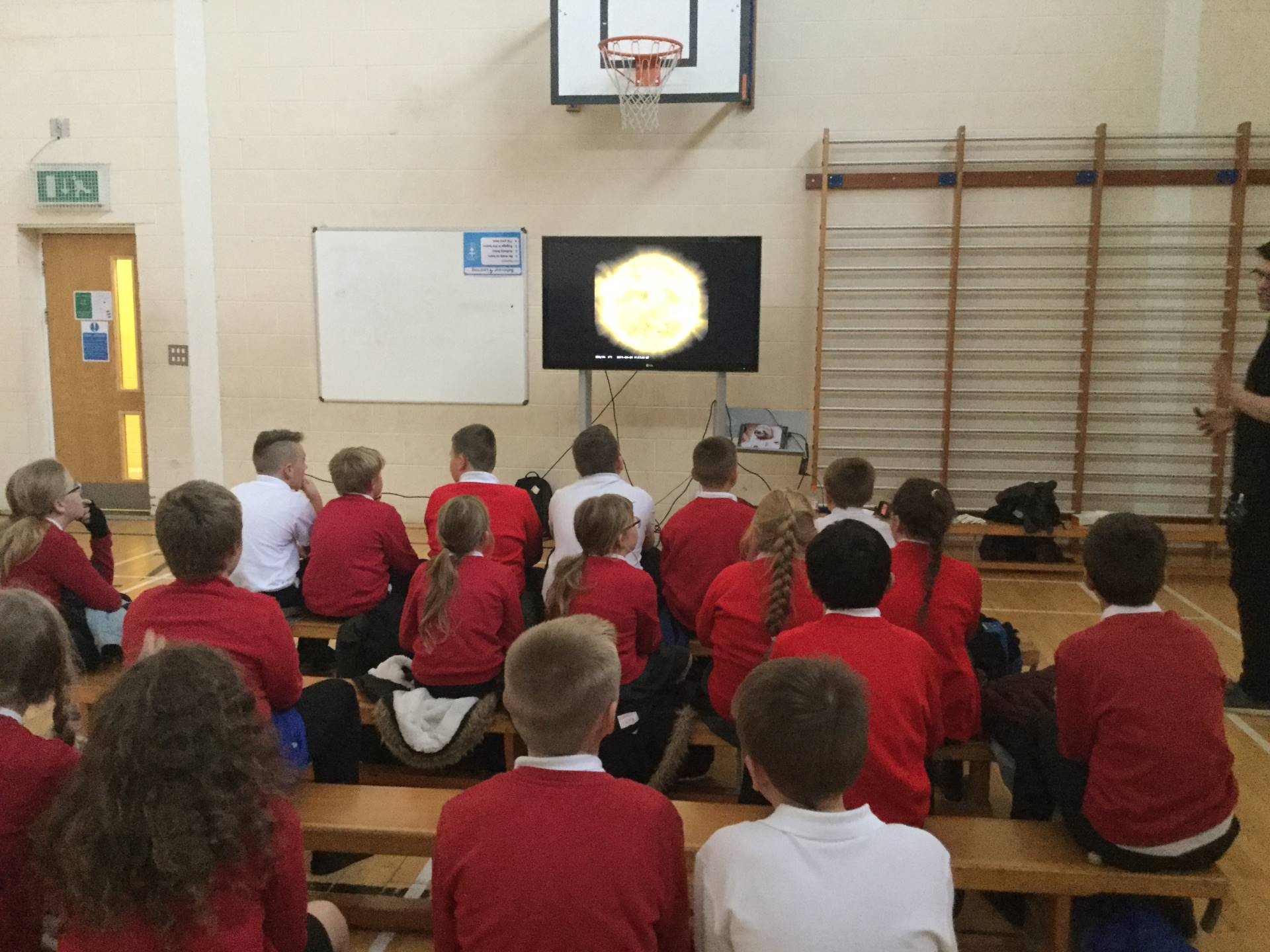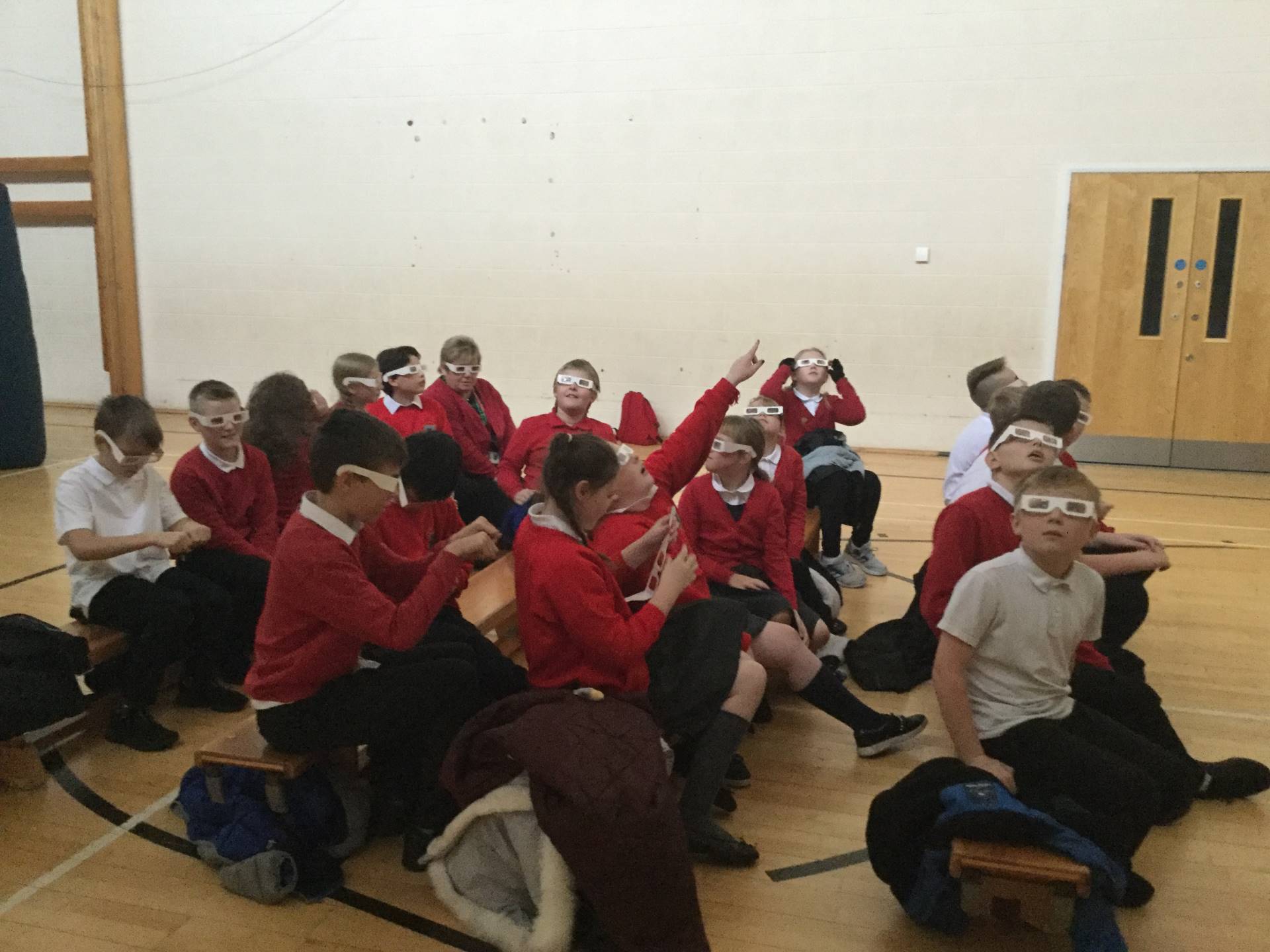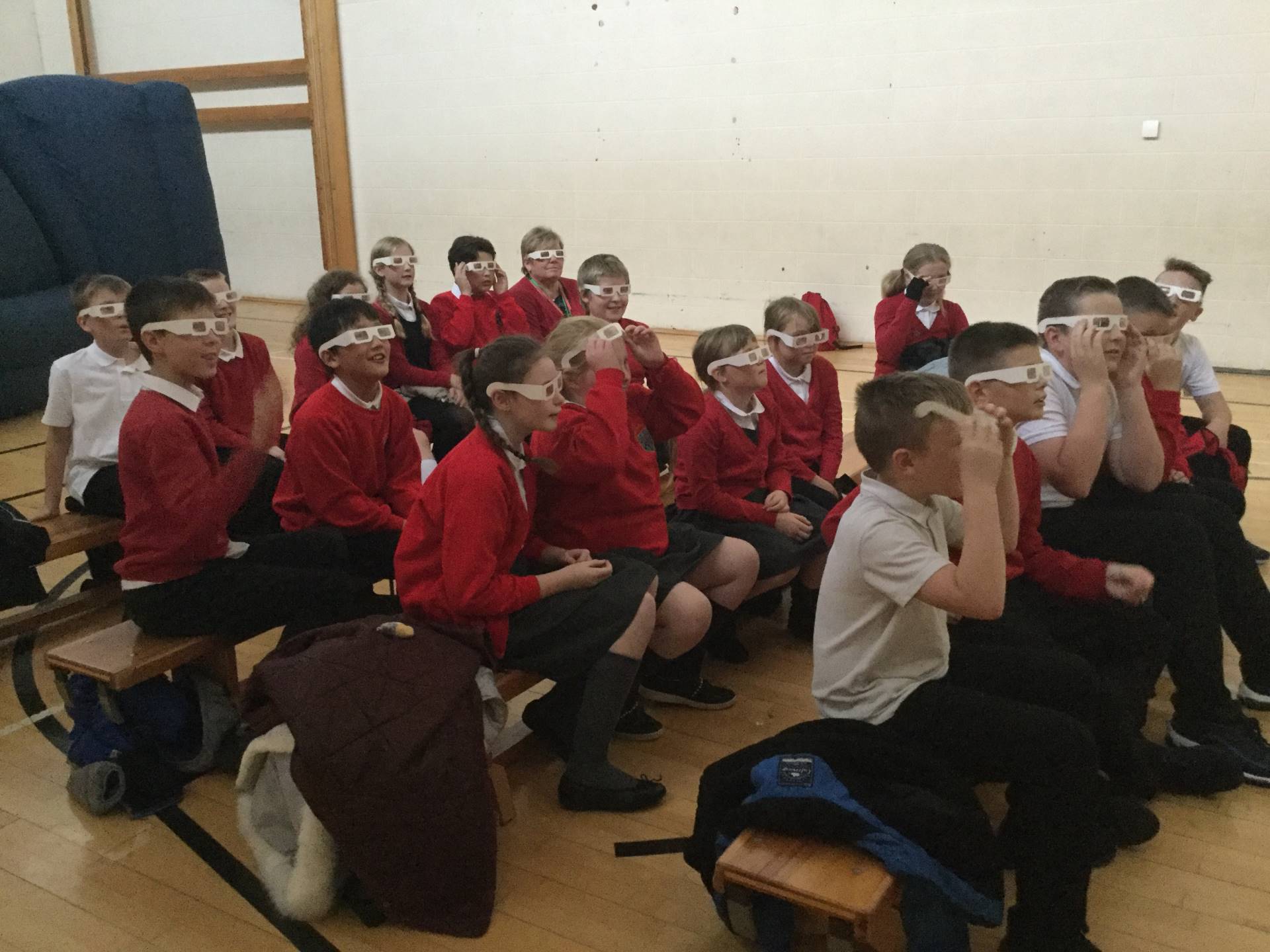 Year 4 Magnets Investigation
In year 4, children carried out an investigation to determine which was the strongest magnets by attaching paper clips to each one.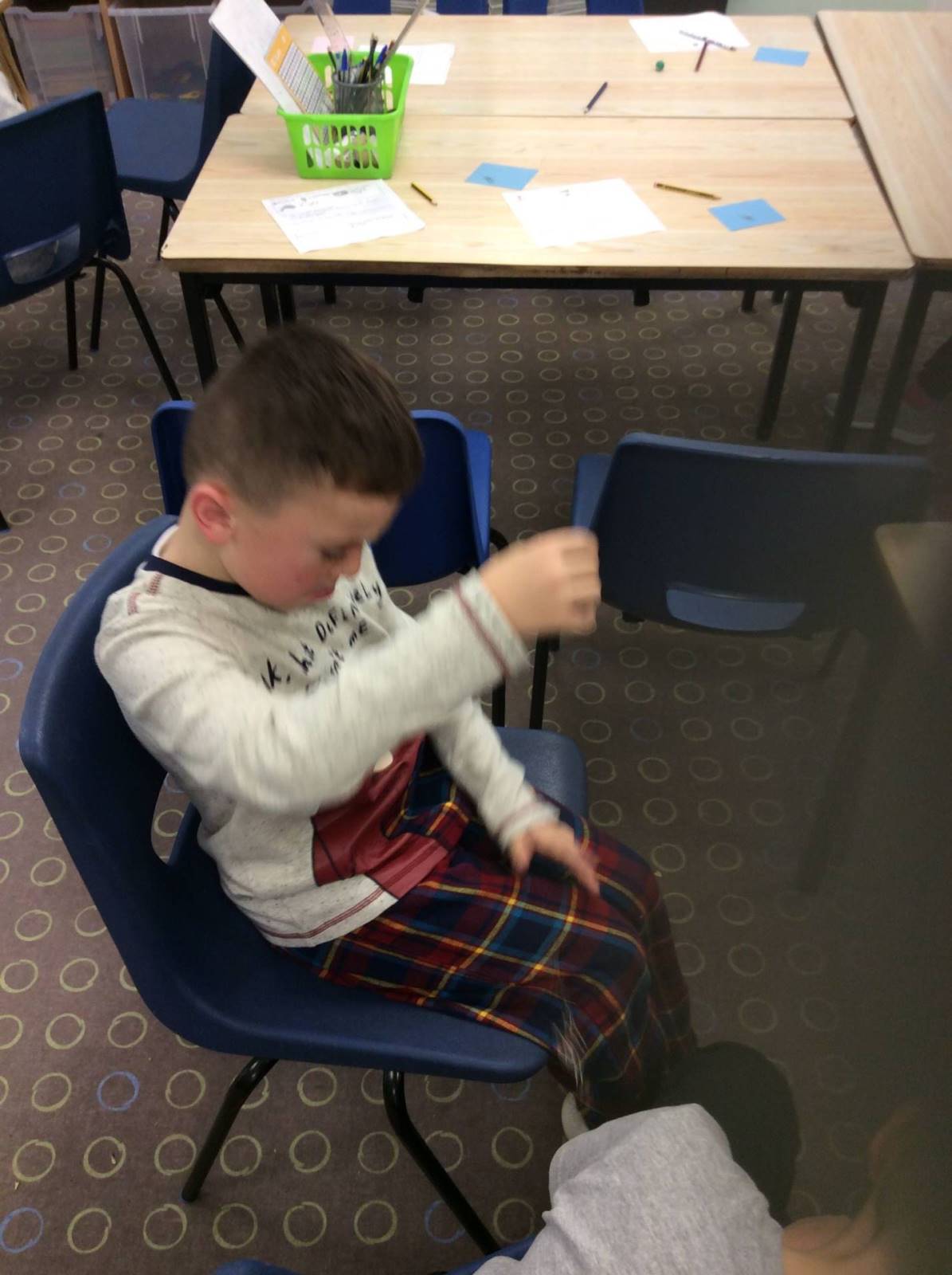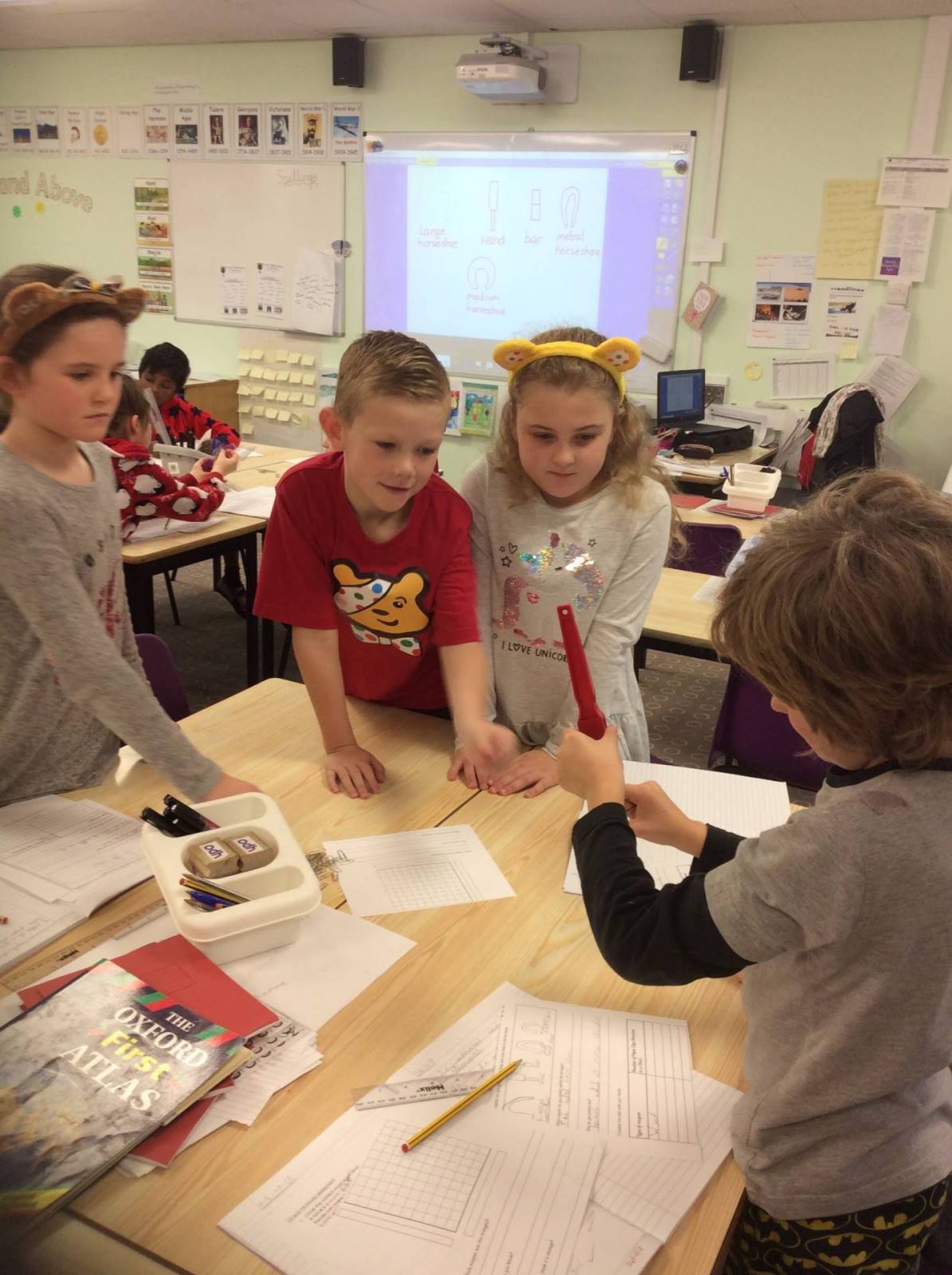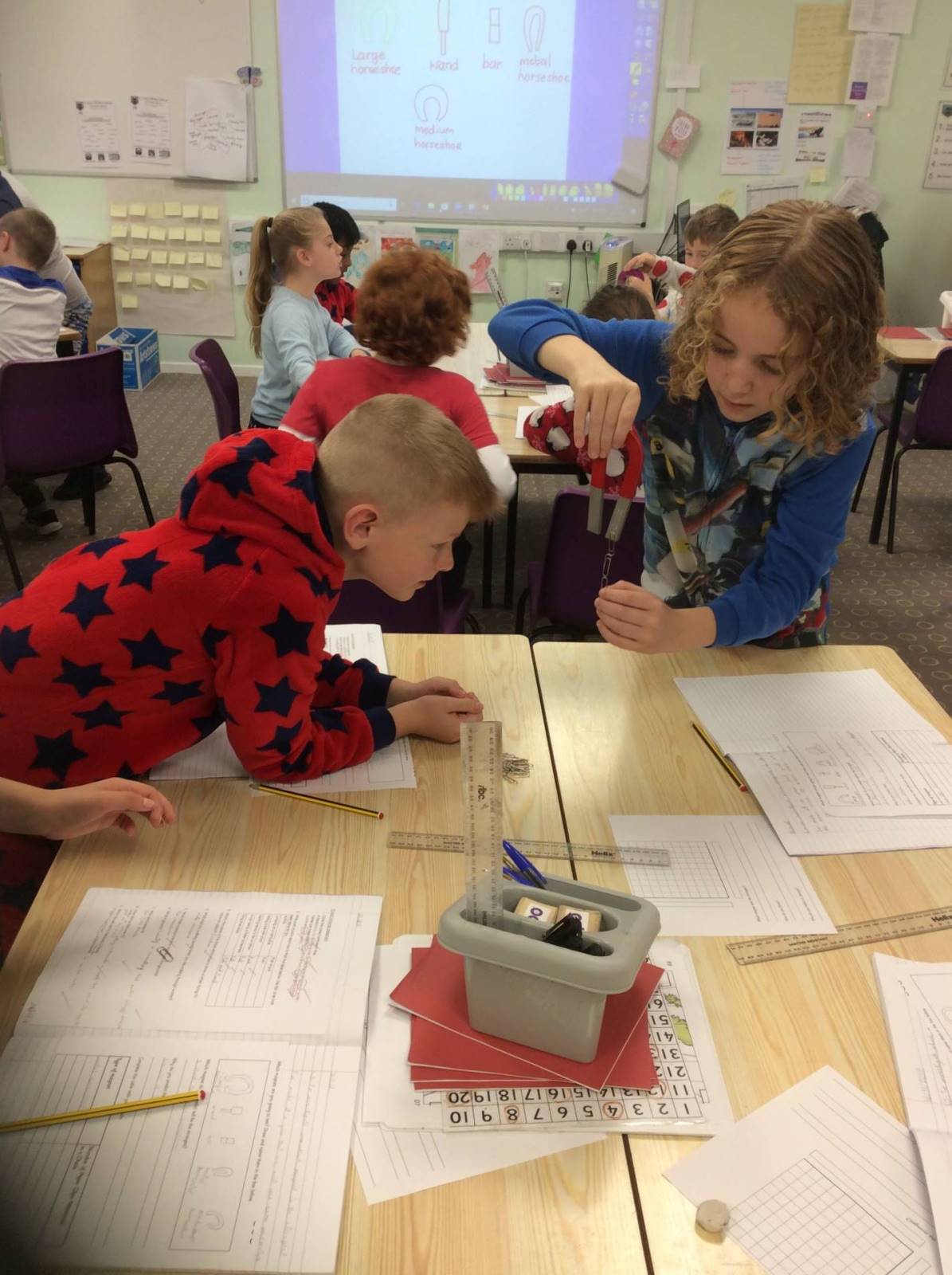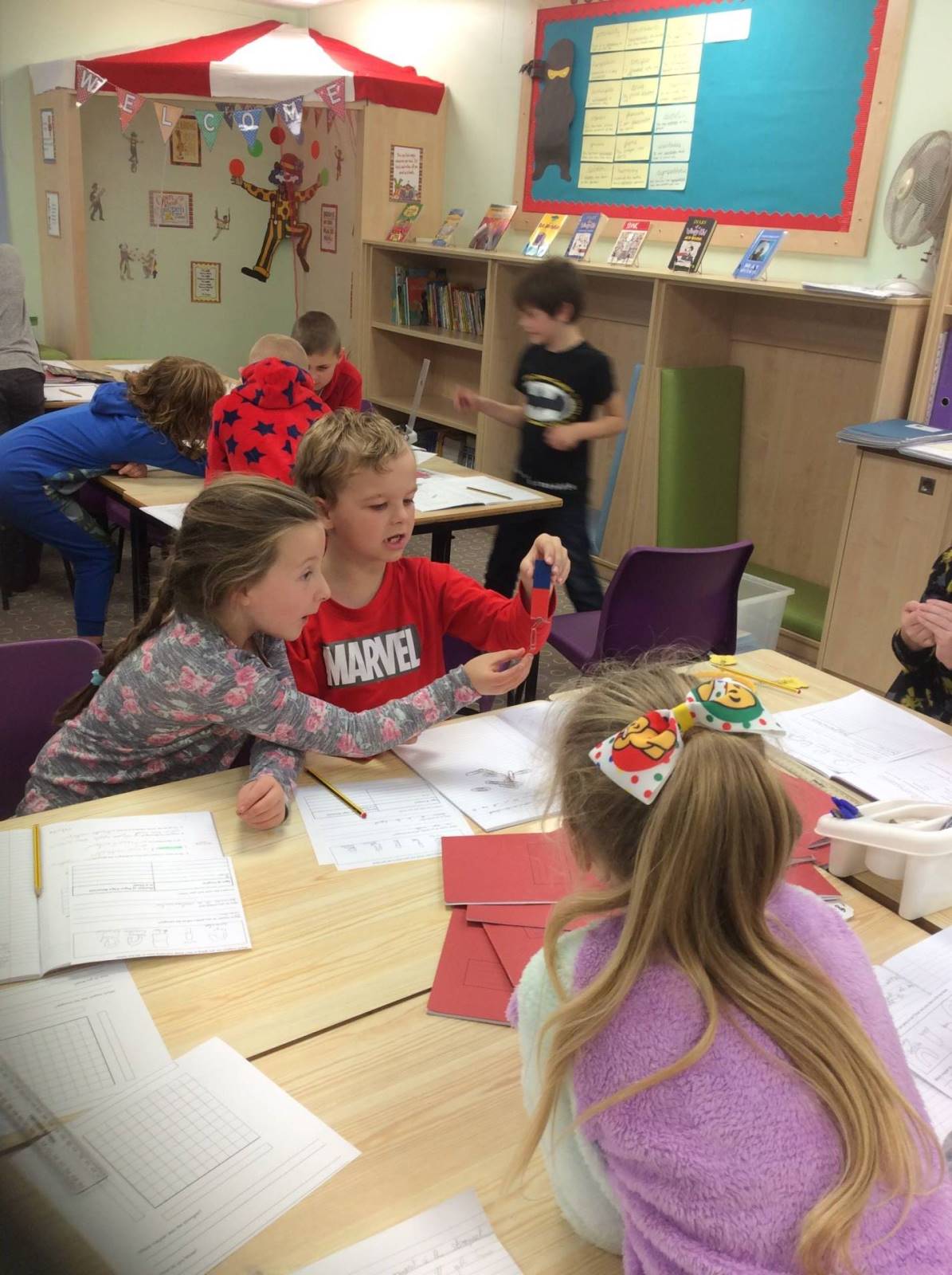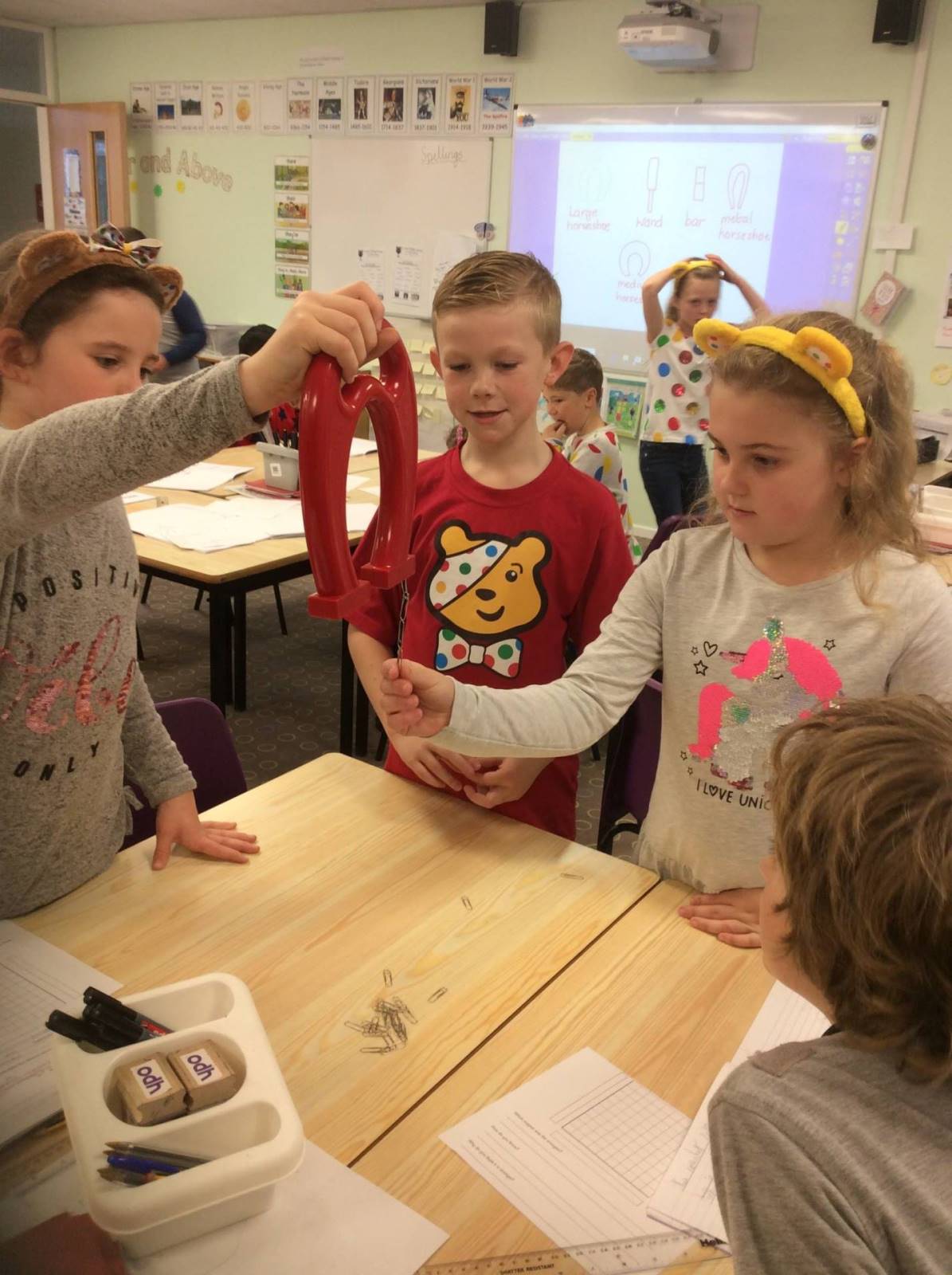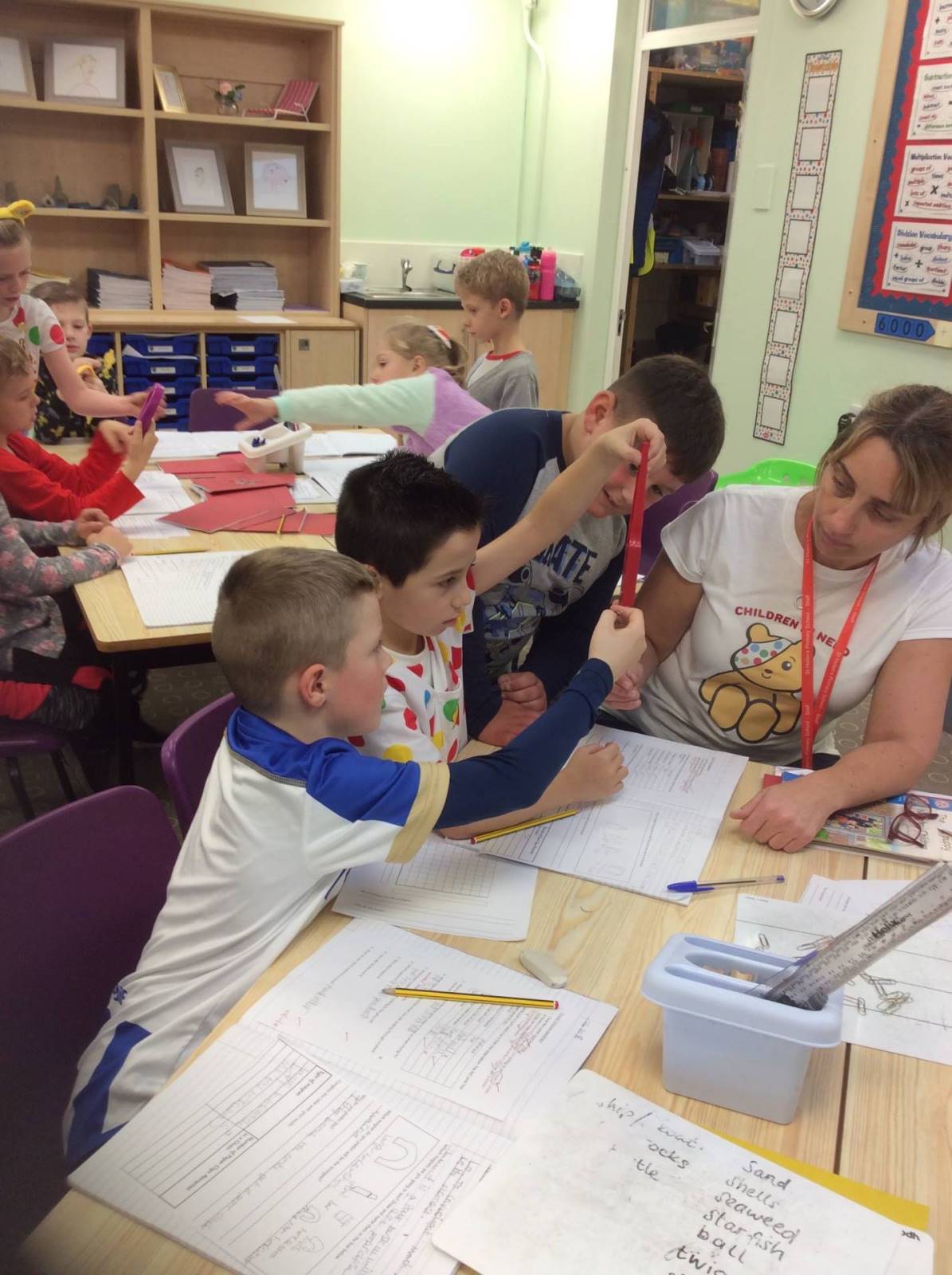 Year 6 Challenging Industry
Year 6 took part in a Challenging Industry session.
They needed to build a circuit that would light when water reached a particular level.