Geography
Our School Vision
To create a school that enables all pupils (no matter what background or starting point) to achieve their full potential and promotes the school as a beacon within the community, where aspirations are achieved and dreams are a reality for all pupils, staff and families.
Our Geography Vision
Here at St Helen's, the teaching of geography gives pupils an understanding of the world around them, its environments, places near and far, and the processes that create and affect them. Former US president Barack Obama commented:
"The study of geography is about more than just memorising places on a map. It's about understanding the complexity of our world, appreciating the diversity of cultures that exist across continents. And in the end, it's about using all that knowledge to help bridge divides and bring people together."
What does it mean to be a Geographer?
Geographers study locations, places, human and physical features and they conduct fieldwork.
Here is a list of typical tasks for geographers:
Use observations, maps, satellite images and censuses
Use surveys, interviews and maths data
Create and adapt maps, graphs and diagrams
Write reports and present their research
Use technology to collect, analyse and show data
Advise governments, businesses and the public with issues. For example, planning homes and roads, disaster responses and landfills.
Analyse the world's physical and human aspects
Conduct fieldwork to gather data
Intent
At the heart of St Helen's Geography curriculum is the substantive and disciplinary knowledge that children need to prepare them for success in their education journey and to prepare them for work in different industries.
Our curriculum based around the aims of the national curriculum. This aims to ensure that all pupils:
Develop contextual knowledge of the location of globally significant places – both terrestrial and marine – including their defining physical and human characteristics and how these provide a geographical context for understanding the actions of processes
Understand the processes that give rise to key physical and human geographical features of the world, how these are interdependent and how they bring about spatial variation and change over time
Are competent in the geographical skills needed to:
Collect, analyse and communicate with a range of data gathered through experiences of fieldwork that deepen their understanding of geographical processes.
Interpret a range of sources of geographical information, including maps, diagrams, globes, aerial photographs and Geographical Information Systems (GIS).
Communicate geographical information in a variety of ways, including through maps, numerical and quantitative skills and writing at length. Our curriculum is designed and sequenced around the main pillars of Geography (Substantive and Disciplinary):
Locational knowledge
Place Knowledge
Environmental, Physical and Human Geography
Geographical skills and Fieldwork.
Disciplinary geography knowledge happens because of substantive knowledge. When children know established facts, they can start to consider how Geographers acquired this knowledge, its degree of certainty and how it is revised.

Implementation
We implement a progressive Geography Curriculum throughout the whole school, through high standards of teaching and learning. Within our school, Geography is taught through a bespoke curriculum, which has non-negotiable skills for each year group, providing continuity and progression linked to the national curriculum.
Currently, our Geography curriculum consists of four key strands – locational knowledge, place knowledge, human and physical geography and geographical skills and fieldwork. Topics such as continents and oceans, volcanoes, rivers and earthquakes provide the substantive knowledge the pupils are required to learn. Alongside this we also develop disciplinary knowledge 'thinking like a geographer' to develop insight into how geography experts think and work.
Each year pupils will be taught and will develop their geographical skills; using maps and atlases to locate places, using positional language, compass points and grid references to describe locations. They will get the opportunity to explore different environments through different media, such as maps, atlases, reference books, photographs and the internet.
Fieldwork is an important aspect of the geography curriculum. Opportunities to explore both the local area and further afield give the pupils the opportunity to practise and use their geographical skills and expose them to the wider world.
Impact
By the time they leave St Helen's, pupils will have had opportunities to generate questions, use geographical vocabulary and carry out research or fieldwork in each geography topic they cover. They will study different areas of the globe, which will help them begin to answer geographical questions about the world they live in. The impact of our geography curriculum will be monitored by a range of activities; including pupil voice, work scrutinies and learning walks. It is our intention that pupils will leave St Helen's with the necessary geographical knowledge needed for their age and a thirst to learn more when they transition to secondary school and beyond.
Year 1 and Y2 visit to Summerhill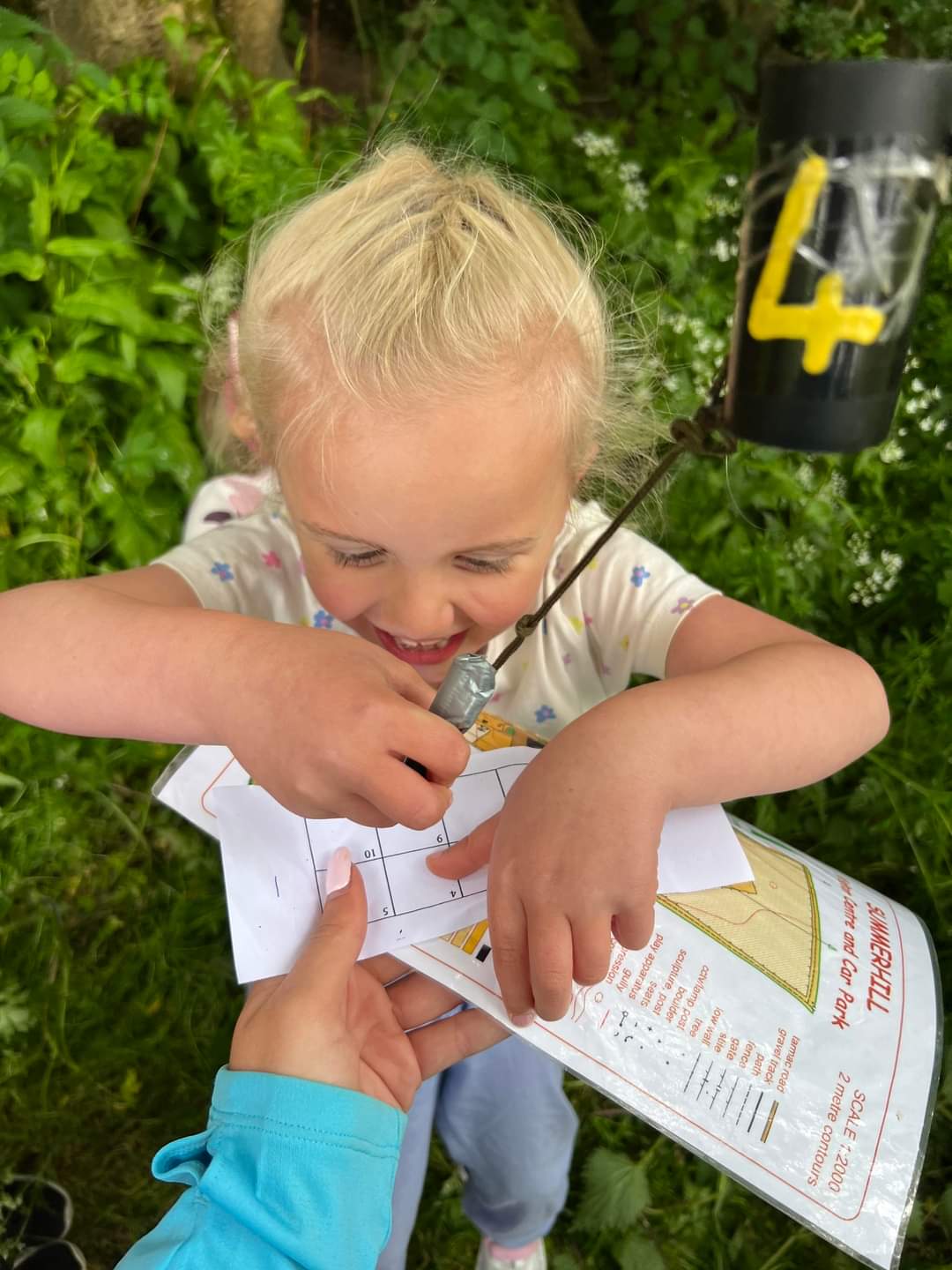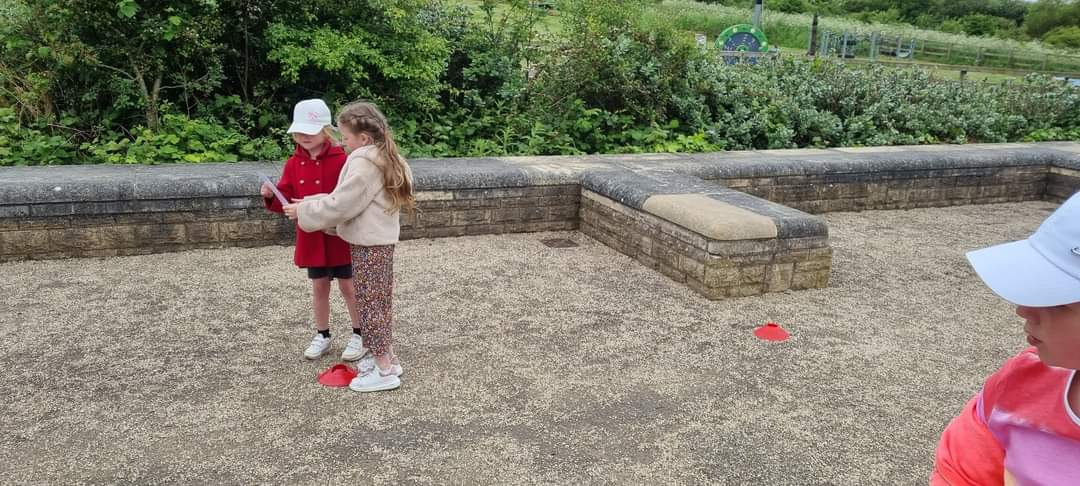 SEND Statement
Our Geography curriculum promotes and develops cultures, policies and practices that include all learners. We aim to engender a sense of community and belonging and believe that educational inclusion is about equal opportunities for all learners, whatever their age, gender, ethnicity, impairment, attainment and background.
Key Documents
Geography Long Term Mapping.docx
Useful links
Digimaps for Schools (Please check teams for the log in details)