Art
Rationale
At St Helens primary School, we believe that the primary school environment can play an important role in helping children to develop their visual communication skills in art. Art should be accessible to all children and should provide children with a platform to express themselves. This should include opportunities for children to develop their creativity, imagination, self- esteem and
confidence through the exploration of the world around them. We believe in providing a wide
range of experiences for children to study a wealth of different types of art and from different
time periods and cultures.
Aims and objectives:
At St Helen's Primary School we have tailored our Art and Design Curriculum around the aims of

the national curriculum for art and design which aims to ensure that all pupils:
• produce creative work, exploring their ideas and recording their experiences
• become proficient in drawing, painting, sculpture and other art, craft and design
techniques
• evaluate and analyse creative works using the language of art, craft and design
• know about great artists, craft makers and designers, and understand the historical
and cultural development of their art forms
We believe art in education is an entitlement for all pupils and plays an important part of each child's development.
"Every child is an artist. The problem is how to remain an artist once we grow up"
- Pablo Picasso.


Intent
As a school we offer a structure and sequence of lessons to ensure all children have covered the skills required to meet the aims of the national curriculum. The intent is to ensure all students produce original, imaginative work. Children have the opportunity to be curious, explore their ideas, record their experiences through sketchbook work and final pieces, As well as exploring the work of others, they will research different cultures, diverse artists and evaluate different creative ideas. Children will also develop their knowledge of famous artists, designers and craft makers.
Students will become confident and proficient in a variety of techniques including: sketching, painting, digital art work, sculpting, as well as other selected craft skills, e.g. collage, printing, and patterns. Pupils will also develop their interest and curiosity about art and design through carefully sequenced lessons offering skills progression, knowledge progression and the opportunity to ask questions and demonstrate their skills in a variety of ways. The lessons will also offer the chance for children to develop their emotional expression through art to enhance their personal, social and emotional development.
Implementation
At St Helen's we implement a progressive Design Curriculum throughout. We provide opportunities for children to ask observant questions, think critically, experiment, explore and develop a true understanding of technical knowledge. Within our school, Design and Technology is taught through a bespoke curriculum which has non-negotiable skills for each year group, providing continuity and progression linked to the national curriculum.
Each key stage focuses on different diverse and multi-cultural themes to ensure continued interest in the subject as well as acquiring new knowledge. Children will learn how art and design both reflect and shape our history, and contribute to the culture, creativity and wealth of our nation. During lessons children will develop their skills, including their use of different medias, with creativity, their use of control, experimentation and an increasing awareness of different kinds of art, craft and design.
Impact
Teachers have high expectations and quality evidence is produced in a variety of forms. As St Helen's pupils will become confident in critiquing their work and giving their positive opinion on their own and other works of art. Children will use technical vocabulary to improve their inquiries and curiosity about the art and design world around them and apply these skills to meaningful briefs linked to our local heritage. All pupils are expected to know, apply and understand the medias, skills and processes specified for each topic through the design process we follow in school. All children are able to speak confidently about their art and design work and enjoy producing innovative and stylised pieces as part of our tailored art curriculum.
Art Day 2021!
Friday 3rd December, was Art and Design day in school! This has been our third annual art day and children across school have been enjoying different artists, skills and cultures. This year we have linked this into our multicultural learning focus. This year's theme has been based on art and design around the world and focused on a range of crafts and designs linked to different cultures and new skills.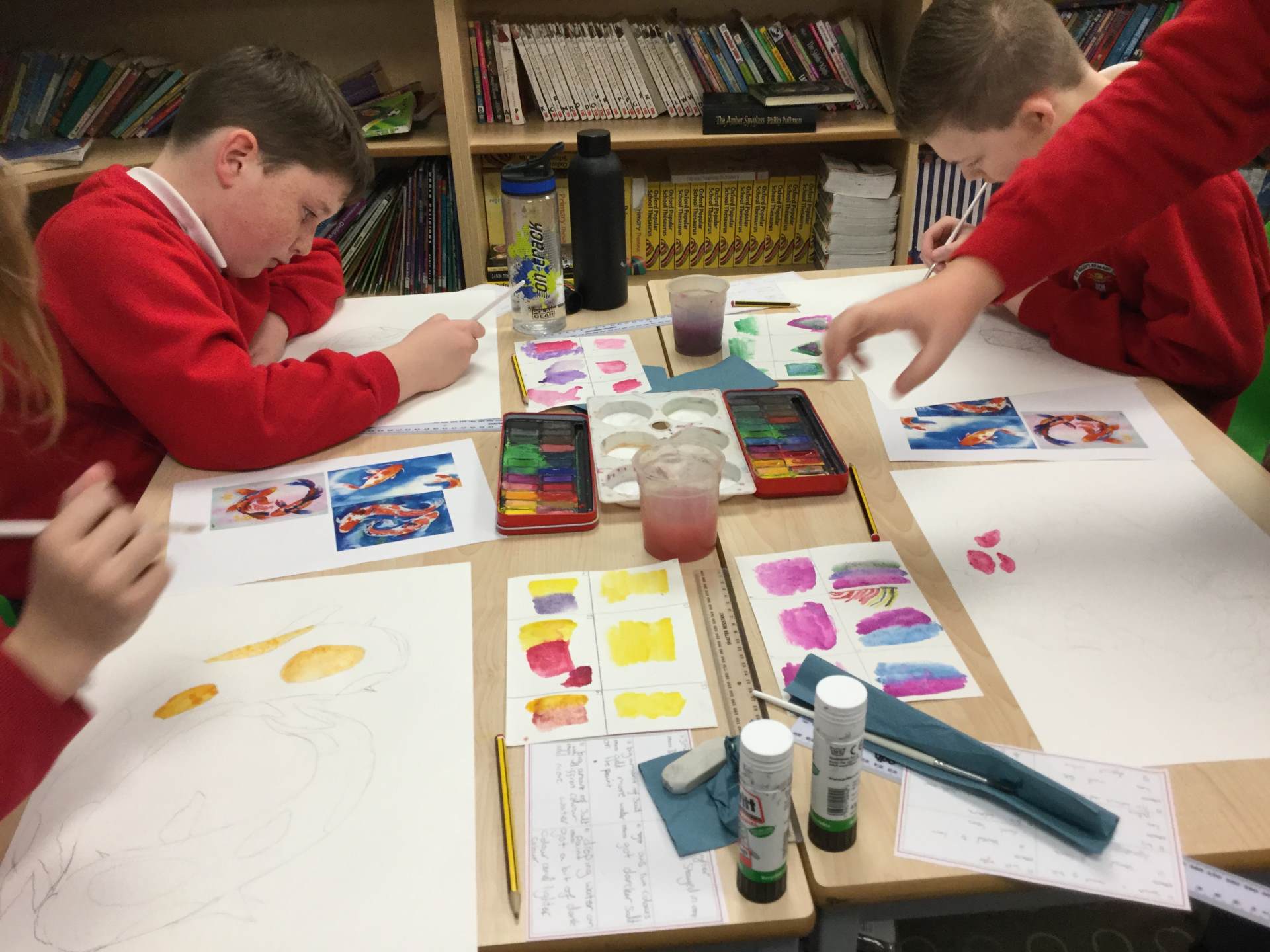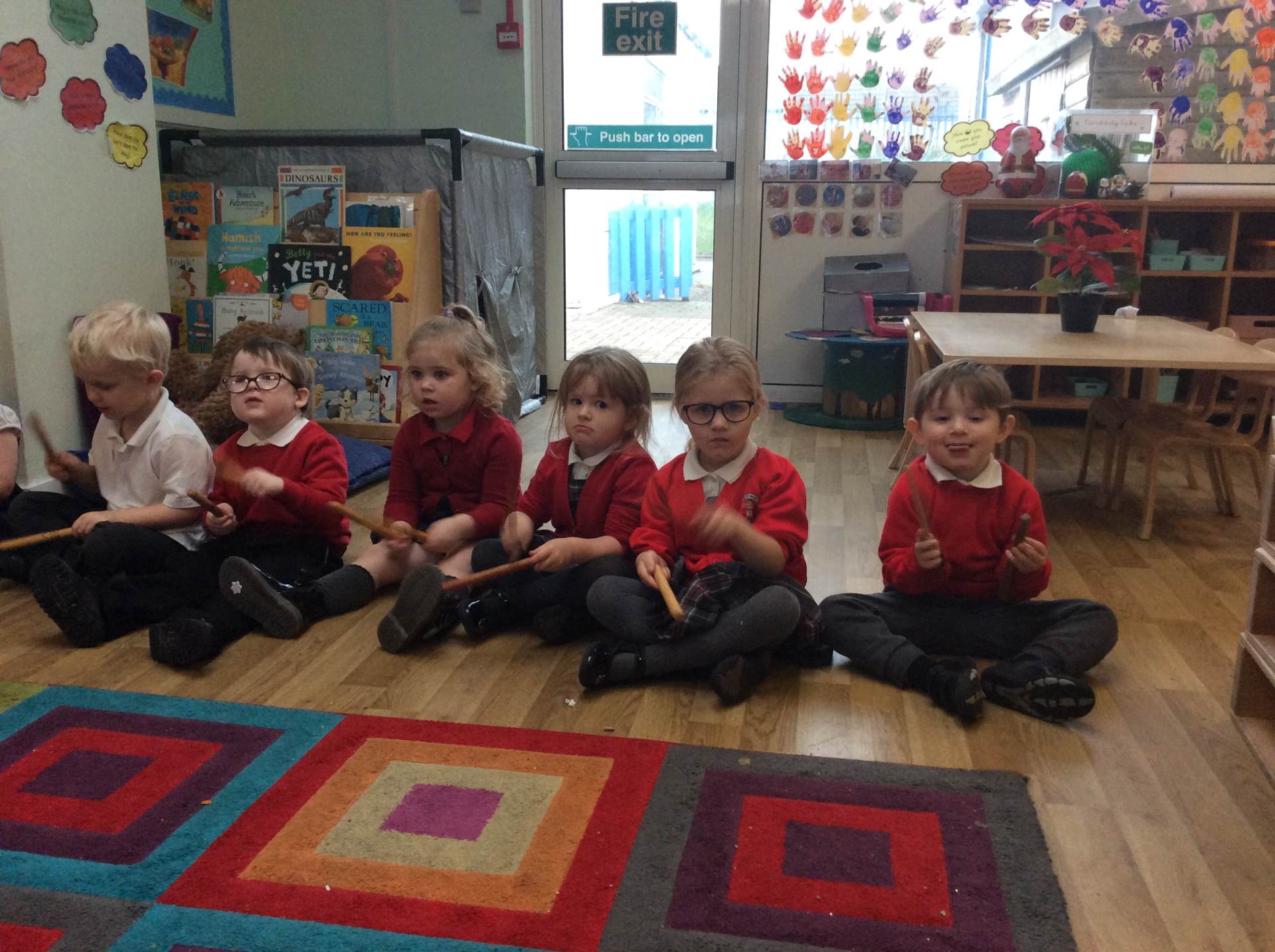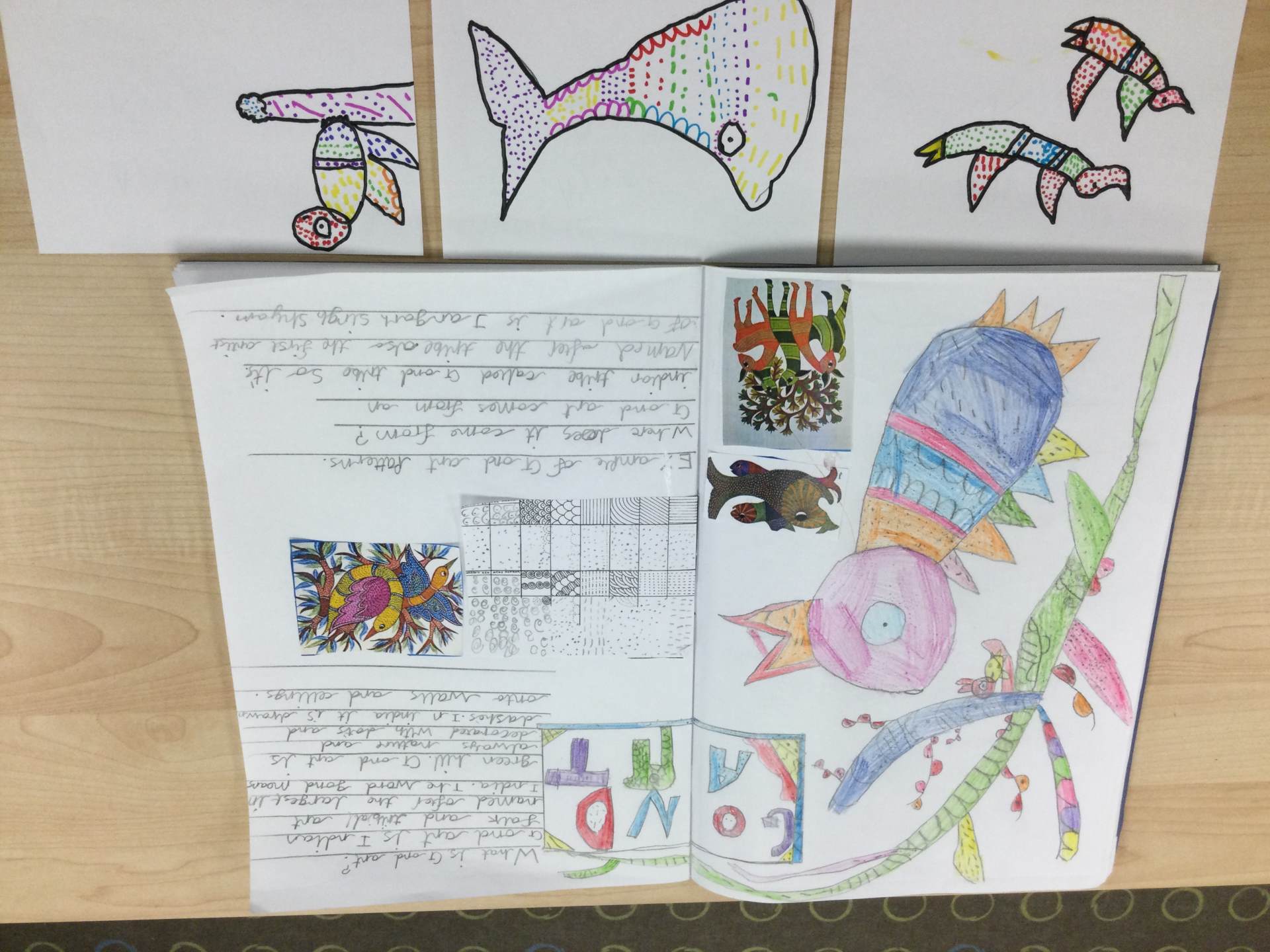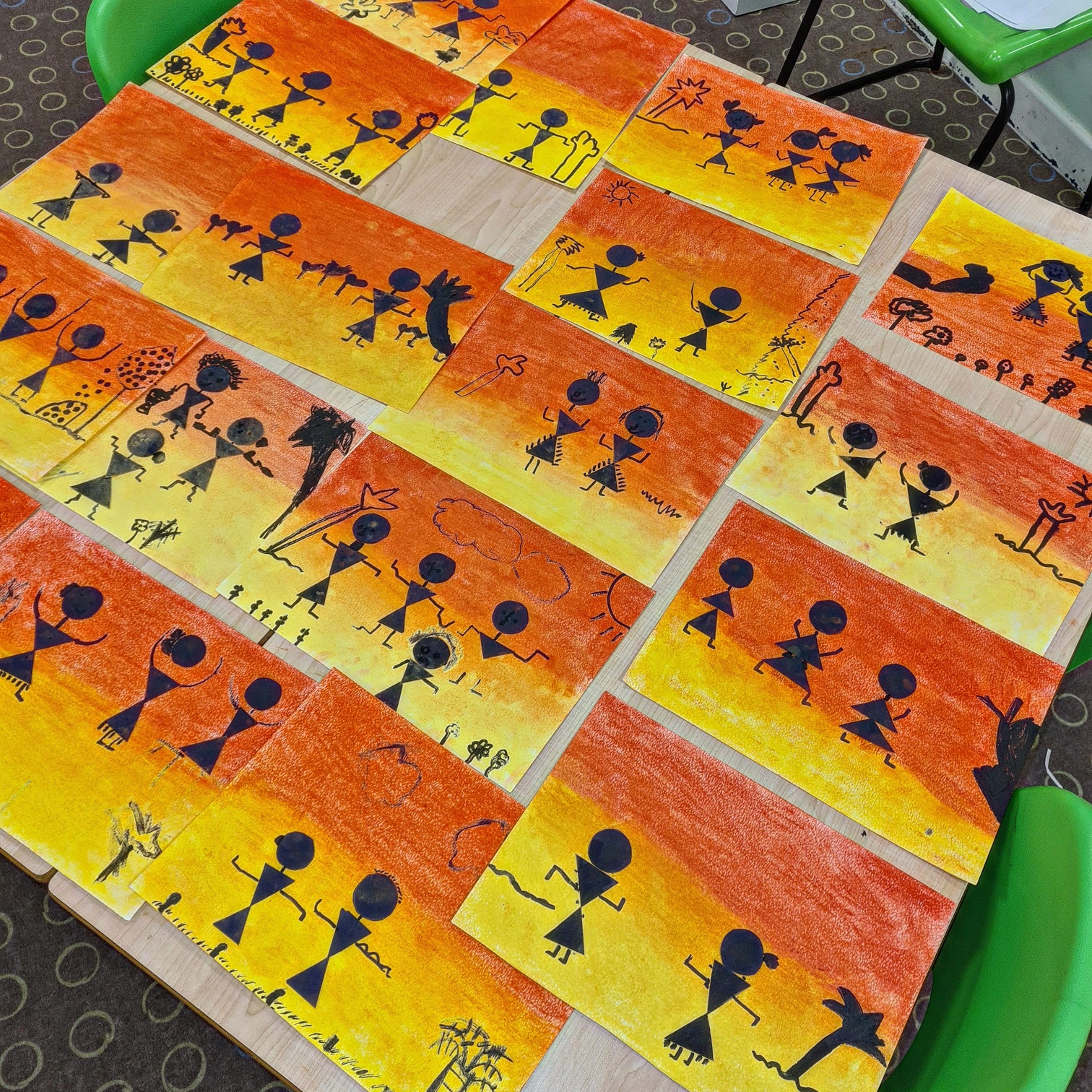 Art awards and celebrations
November is Art Month!
We are proud to announce, a range of art work from the school has been awarded winners and runner up prizes from competitions within the town.
Our year five and six pupils have recently taken part in the Bloom in Art, Wintertide flag competition. Across our three classes we have a range of pupils who have achieved a winning prize and a runners up prize. Fantastic work upper key stage two! The organisers were blown away with our entries and commented on our pupils wonderful designs.
Winning entries are showcasd on the Wintertide website.
https://www.wintertidefestival.co.uk/…/school-flag-competi…/
In year three and four, we have fantastic news that one of our pupils has won a runners up prize in a Christmas card competition organised by our town MP, Jill Mortimer. Again, the judges loved our designs and local links in our pictures. Well done to our lower key stage two pupils!
Year 5 and 6 Lino Prints
Some INCREDIBLE works of art from the amazing children in Class 7 ??????
We are practising our skills of etching for lino printing ready to complete our final piece inspired by our local area.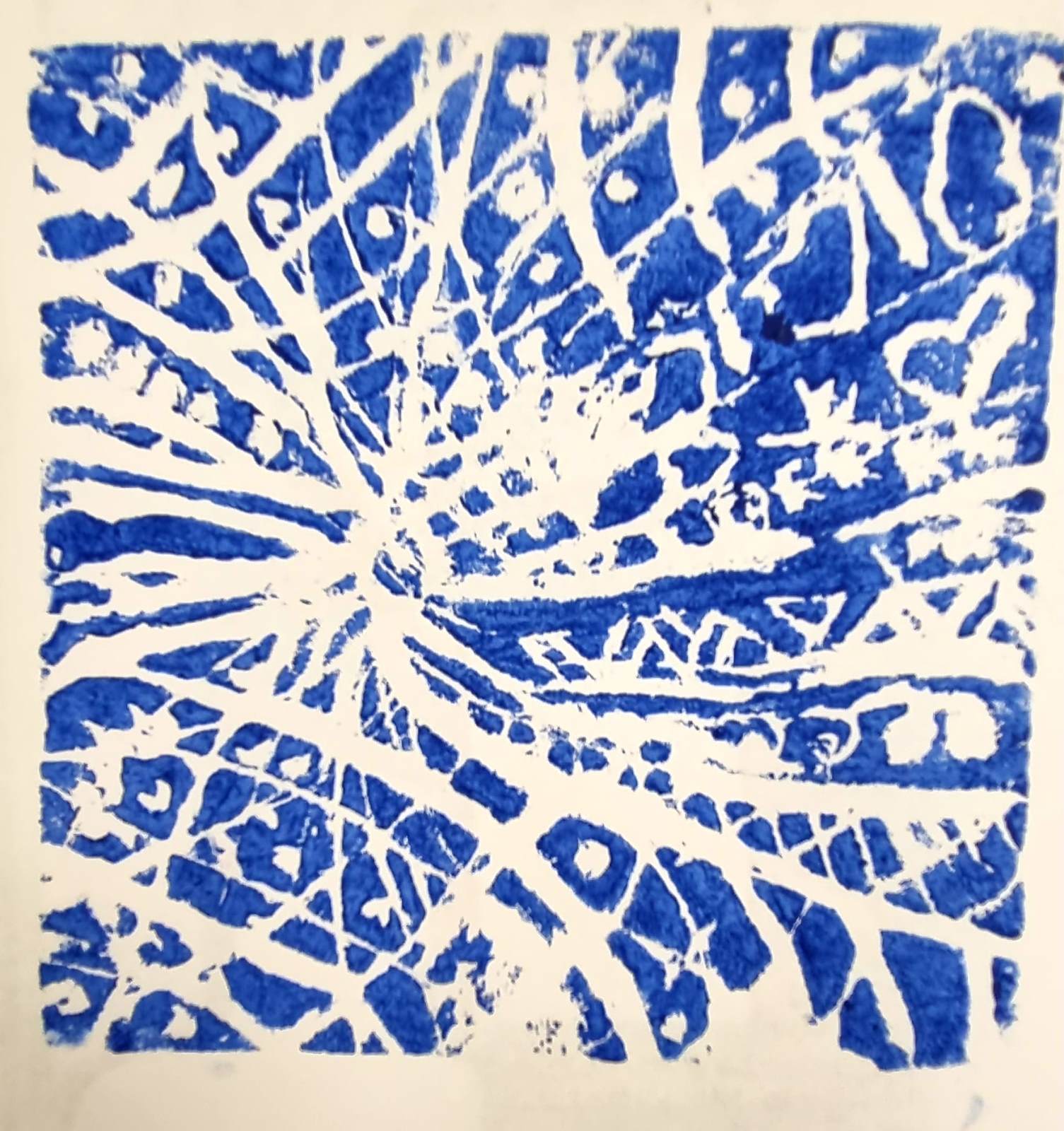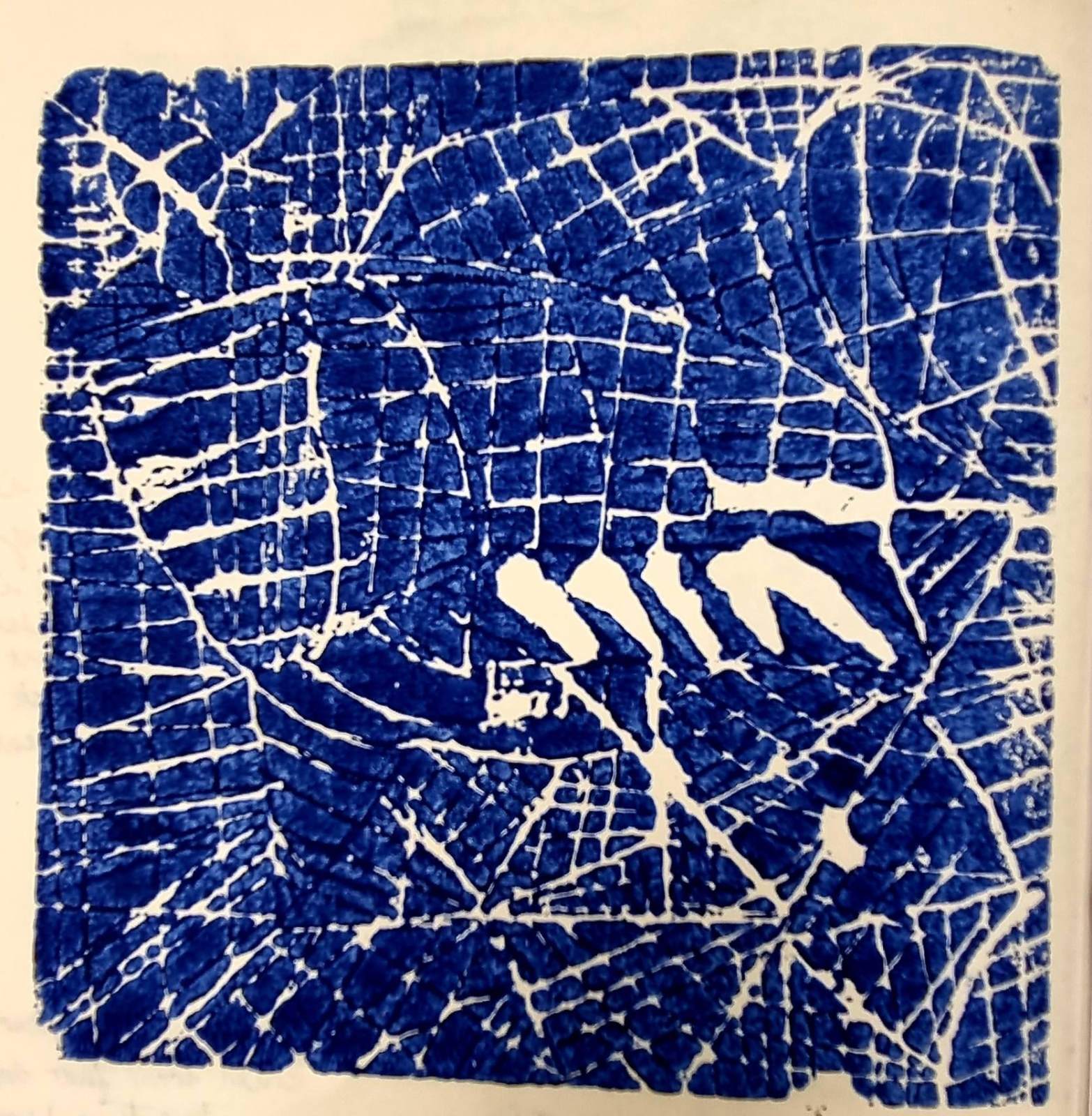 Showcasing Art across our Key Stages
We pride ourselves on having an art and design curriculum rich in local heritage and links to our coastal background. Below are an amazing array of art pieces created by current and past students using a variety of skills.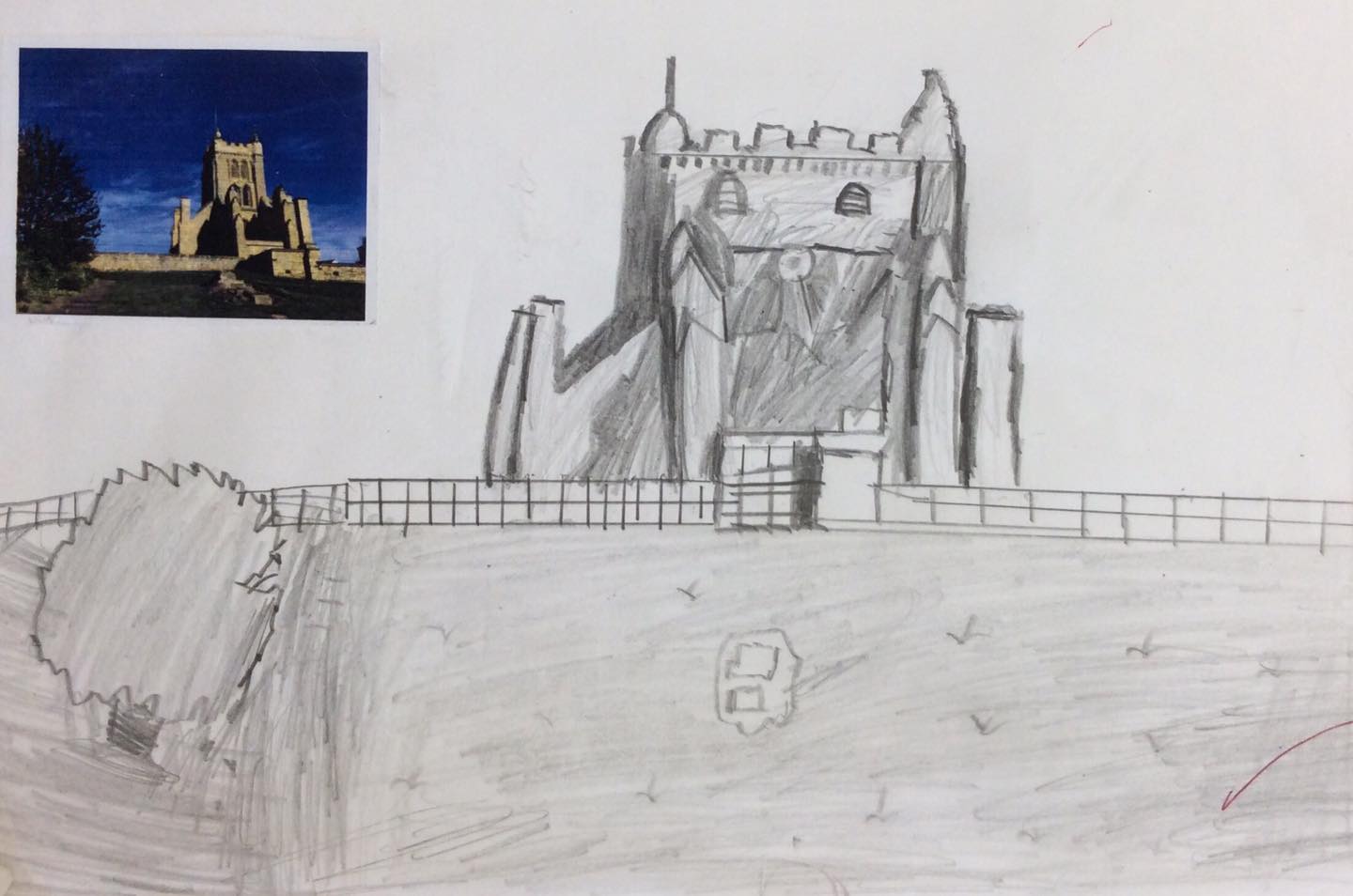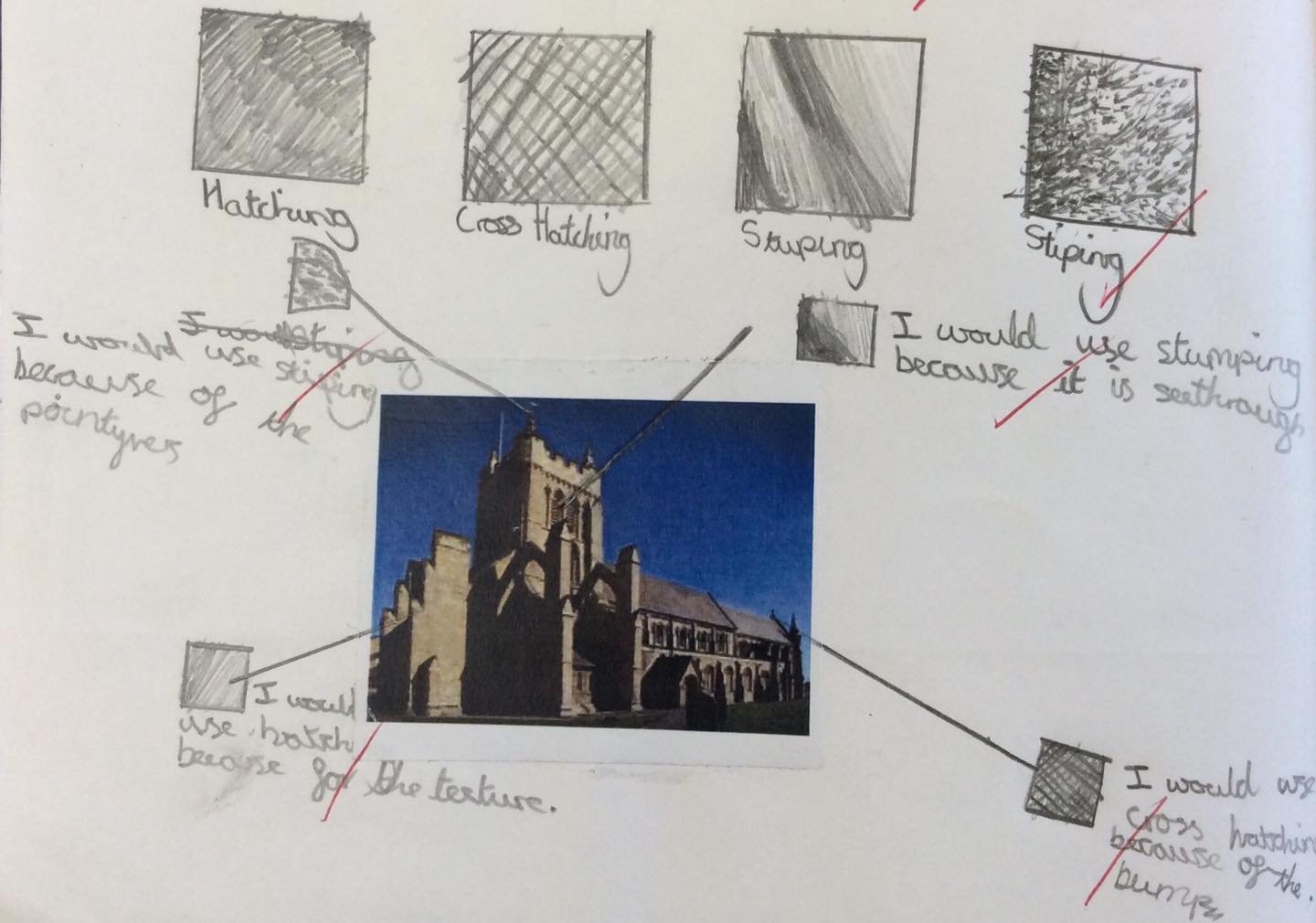 St Helen's Primary School Art Day
On Wednesday 7th November 2018, as a whole school we took part in an Art Day. The aim of the day was to create a mural for the school showcasing our AMAZING local area. Every class completed a research lesson, skills lesson and a final design piece where every child in the school added to our whole school mural.
By the end of the day we had a beautiful mural ready to exhibit in our KS2 Hall. Our mural shows the progression of skills across each year group and throughout the key stages. Our final piece also encompasses a vast range of art movements and styles from pointillism to collage and cubism.