Deputy Headteacher
Hello, I'm Mrs Gill Burdis and I am Deputy Headteacher at St Helen's Primary School.
Part of my role, in school, is to ensure that we are providing the best possible education and support for children who have additional needs. This may be because of a particular barrier to learning, a disability or medical condition.
At St Helen's, we pride ourselves on working with parents and a wide range of other professionals in order to be a fully inclusive school.
I am very proud of the progress made by children with Special Educational Needs and Disabilities during their time at St Helen's and am prouder, still, of the way our school family works together to support and care for all of our members!
Our website has a dedicated section about SEND, where you can find more information, but if you have any questions about Special Educational Needs, Disability, Medical support or any other Inclusion issues, please don't hesitate to contact me via the school office or email me.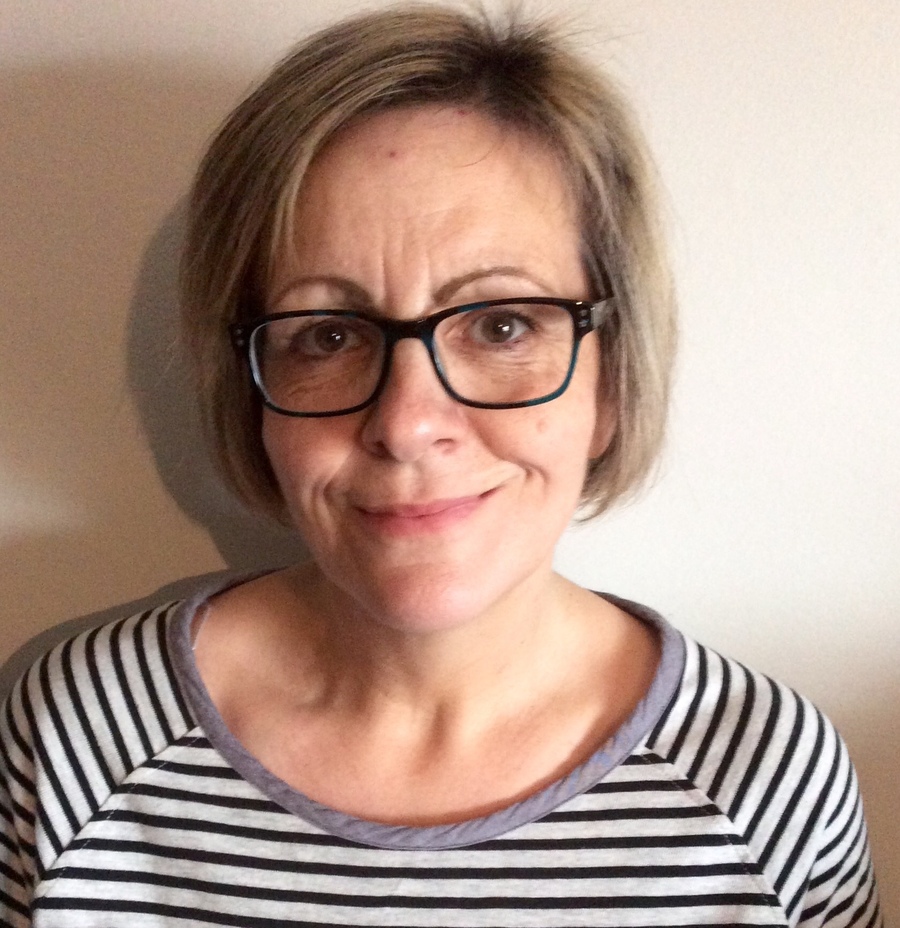 'Together we make a difference and the impossible becomes the possible'