What we can offer at St Helen's
We believe in inclusion
St Helen's Primary School is committed to inclusion. Part of the school's strategic planning for improvement is to develop cultures, policies and practices that include all learners. We aim to engender a sense of community and belonging, and to offer new opportunities to learners who may have experienced previous difficulties.
This does not mean that we will treat all learners in the same way, but that we will respond to learners in ways which take account of their varied life experiences and needs.
We believe that educational inclusion is about equal opportunities for all learners, whatever their age, gender, ethnicity, impairment, attainment and background. We pay particular attention to the provision for and the achievement of different groups of learners.
Quality First Teaching
Every child is different and needs different things to help them succeed, and this means that the things we put in place need to be different for each child, including those with Special Educational Needs and Disabilities.
All children at St Helen's Primary School benefit from high quality teaching which includes an appropriate curriculum which is differentiated to meet the needs of all learners, including those who need support or extension. Teachers use a variety of teaching styles and a wide range of materials, and are highly aware of the needs of each student in their class. Assessment methods and materials are tailored to the needs of individual pupils so teachers are able to monitor the progress of all of our children very carefully.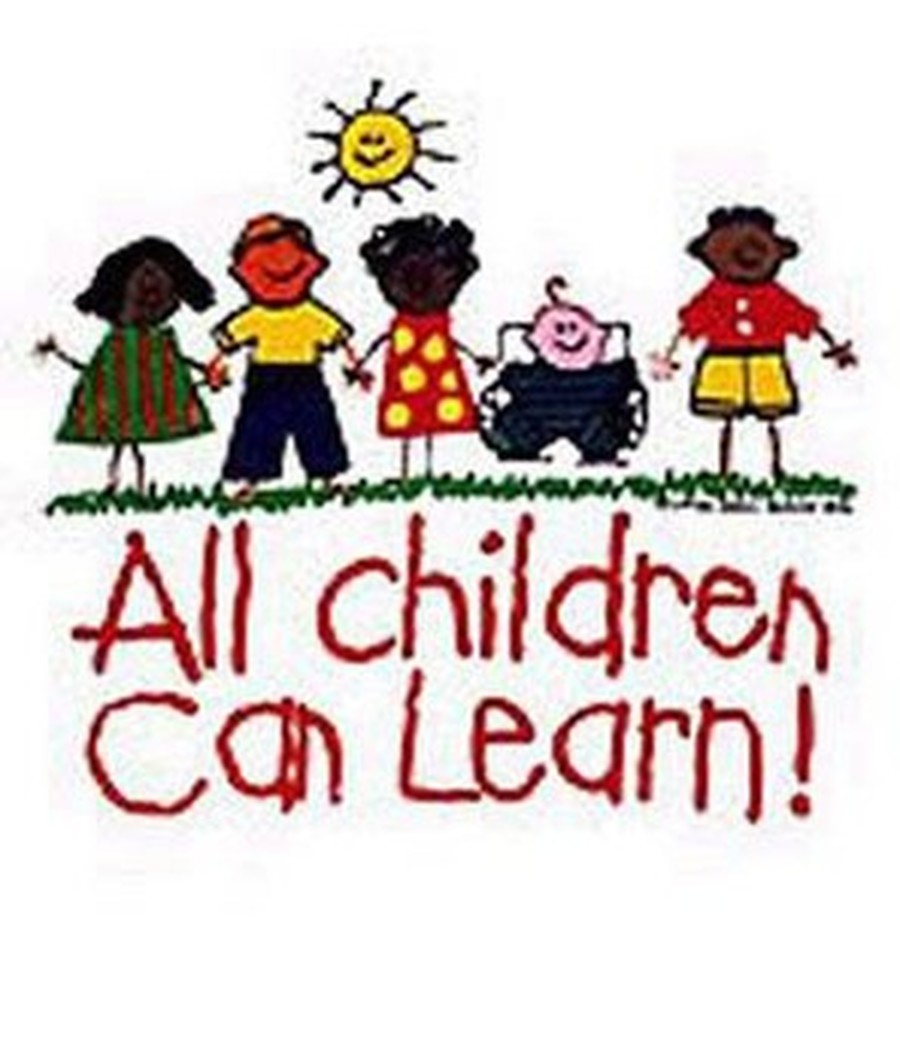 Additional Support
Sometimes children need additional support to make good progress. There are lots of ways to do this. Additional support might include:
small group support in class

individual support in class

small group work out of class

individual work out of class

access to specific resources (use of technology, accessible materials, specific aids)

mentoring or nurture programme

play therapy or counselling

specifically differentiated materials

part-time attendance shared with a specialist provision school
We work as a team around each child
Sometimes, a child may need specialist support as well. We work with lots of other agencies and professionals to provide the best support possible for each child. This can include:
Educational Psychologist

Learning Support Teacher

Speech and Language Therapists

Occupational Therapists

Visual Impairment Services

Hearing Impairment Services

Special School Colleagues

The Care Coordination Team

Small Steps Team

Child and Adolescent Mental Health Services

School Nurses

Health Visitors

Educational Technology services

Community Paediatrics

Diabetes Liaison Nurses

Epilepsy Liaison Nurses

Social Workers

Play Therapist
After-school and enrichment activities
All children are able to apply to take part in after-school clubs and activities. Special Educational Needs and disabilities are not a barrier to participation. Attendance at Cool Club, for pupils in KS2, is dependent on making appropriate behaviour choices in school and attending all lessons during the week.
Children with Special Educational Needs and disabilities are included in all educational visits and experiences, and appropriate support will be provided.
If you are worried about whether your child might need additional support to take part in an educational visit, please come and talk to us.