Fund Raising
Cancer Research UK
Some staff and their children took part in the Race for Life. Lots of money was raised for this great charity, the majority of staff raised £50-£100 each.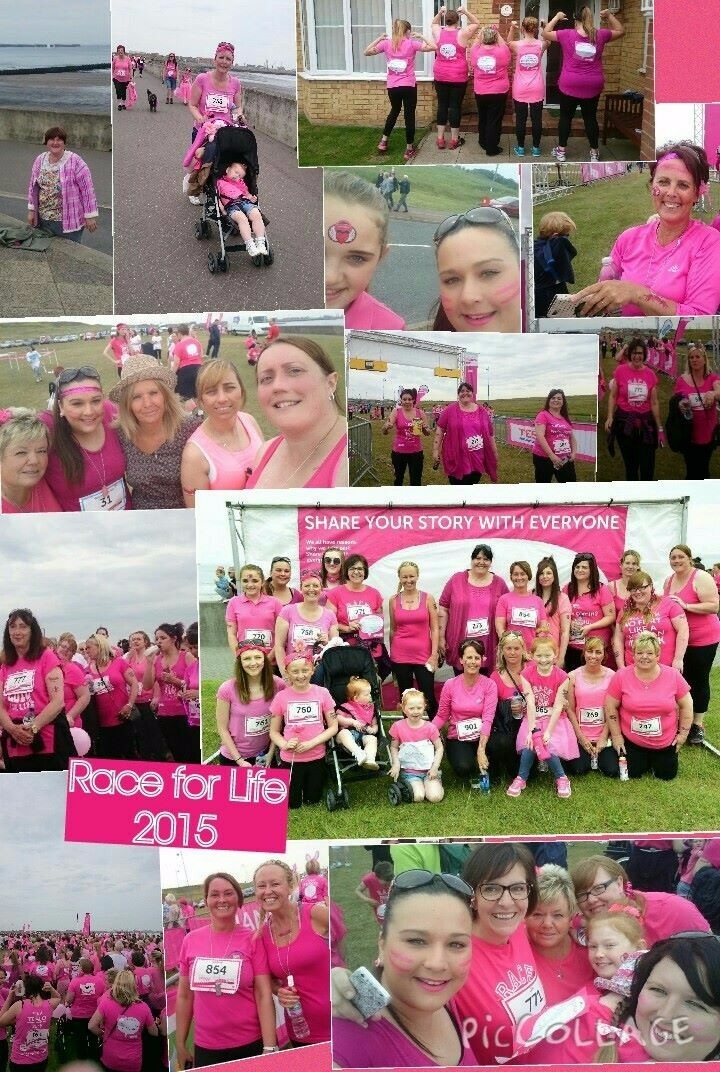 RNLI
Children were asked to bring in small change to add to a pot or sock, which then was passed to the RNLI representative during a Key Stage Two assembly.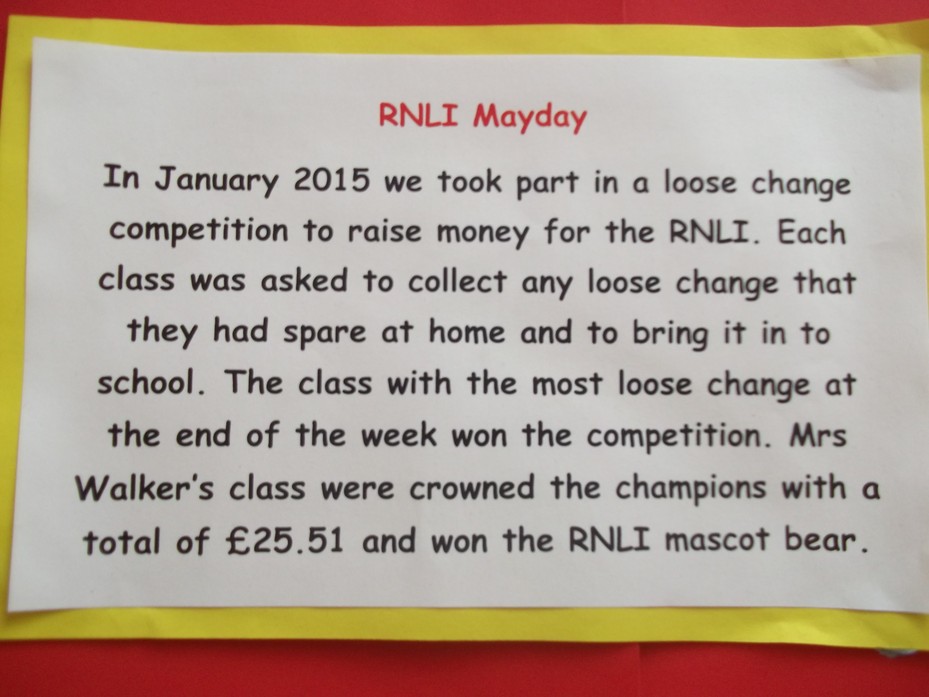 British Heart Foundation
Children were asked to wear red on 6th February 2015 and donate £1. There was a fantastic turn out with lots of children and staff wearing red.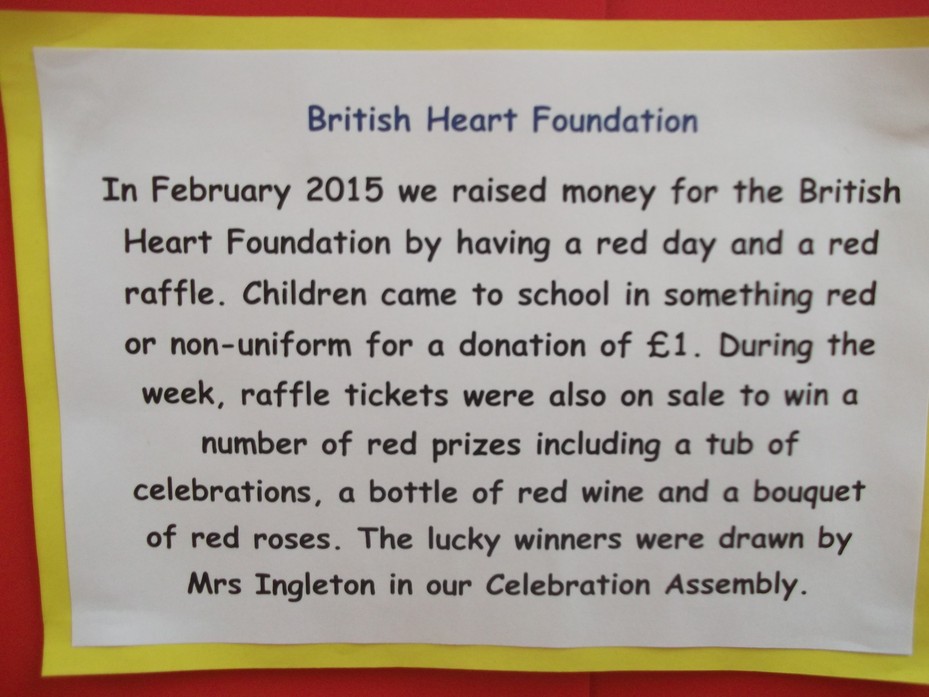 Children in Need
Our children took part in a non uniform day to raise money for Children in Need. Lots of children turned up in homemade spotty clothes and looked amazing! Thank you for your support.
Other Fund Raising achievements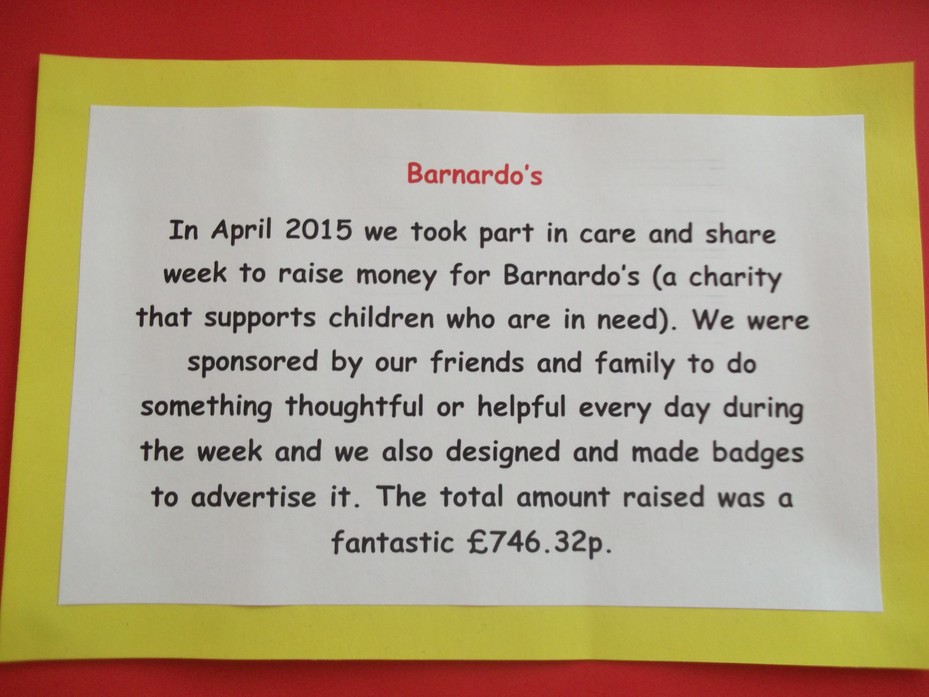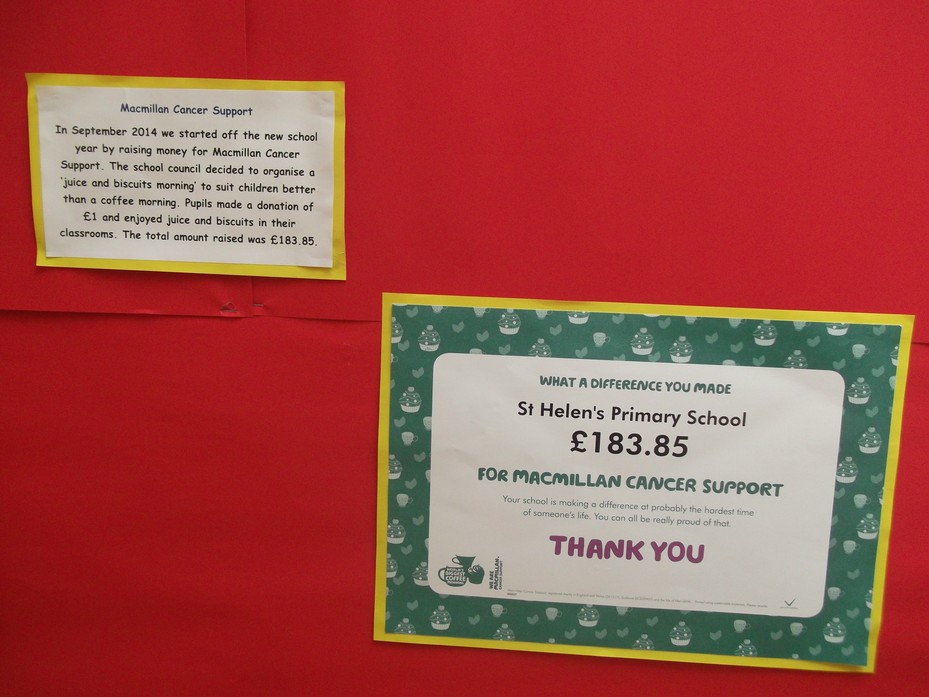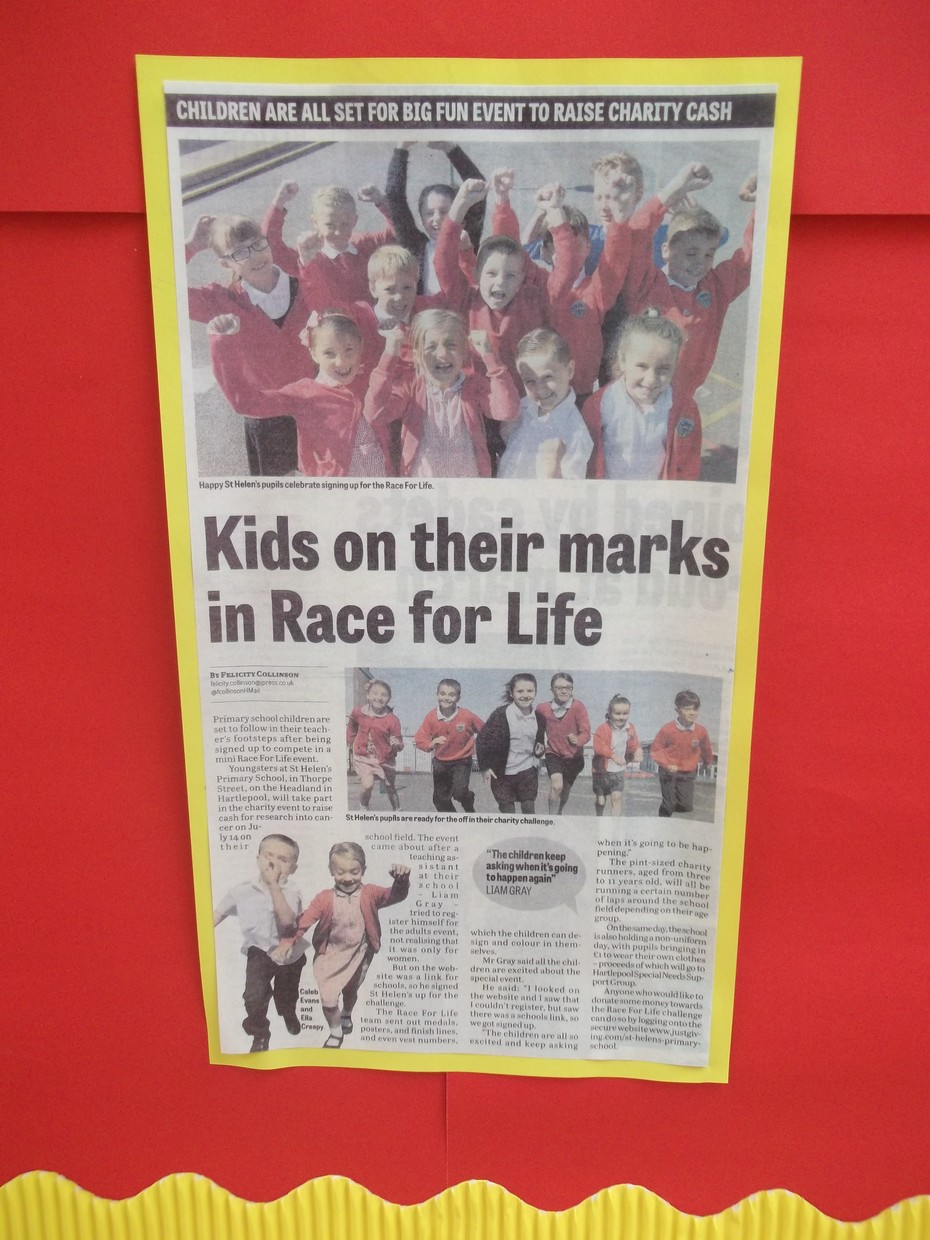 Here is a link to the Race for Life story in the Hartlepool Mail.
http://www.hartlepoolmail.co.uk/what-s-on/hartlepool-children-sign-up-for-mini-race-for-life-1-7332027