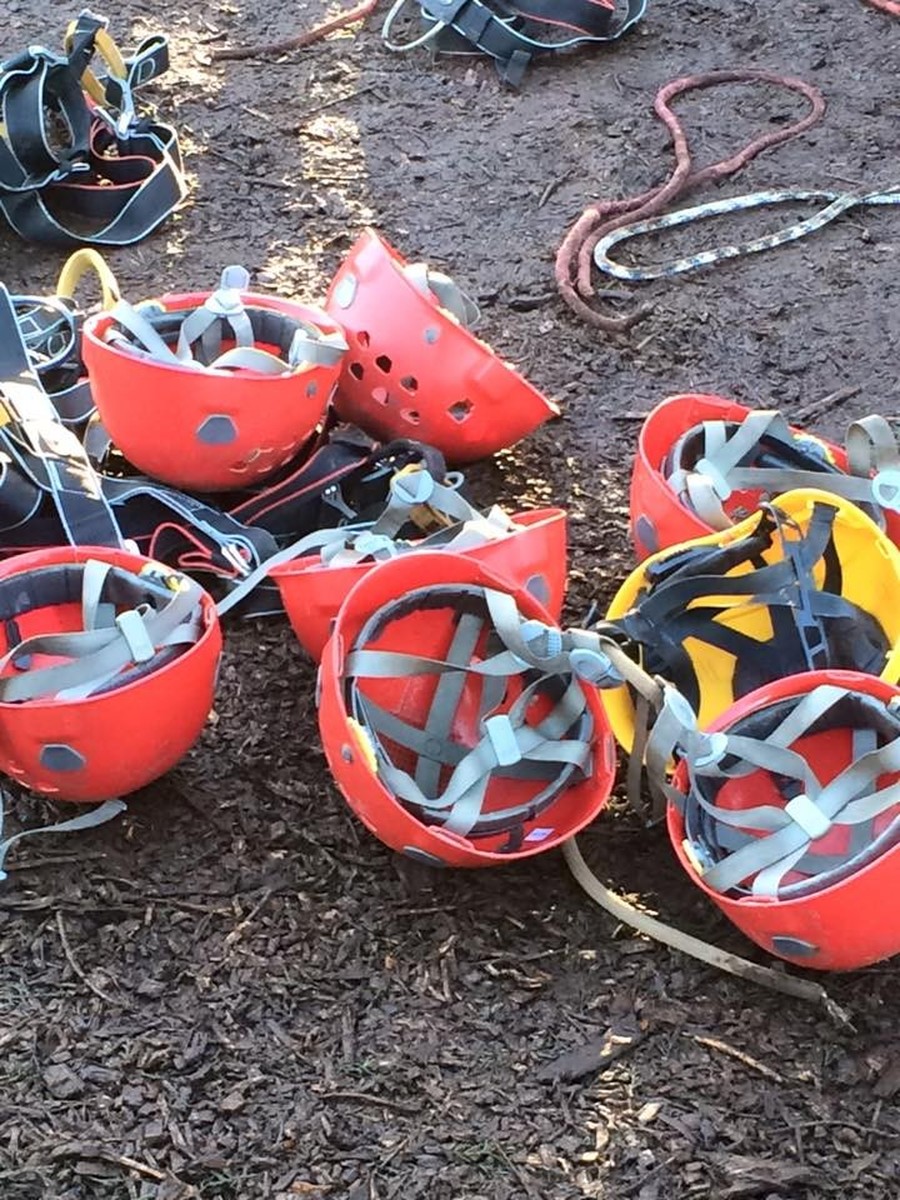 We believe that well-planned educational visits are an important part of the curriculum and that they can
provide high quality educational experiences for all of our children.
Outdoor learning, in particular, creates memorable and stimulating educational opportunities that children treasure and remember for life.
Places we have visited, recently, include:
Space to Learn
Tescos - Farm to Fork
West View Project
Merton Park
Hall Hill Farm
Teesmouth Field Centre
Ward Jackson Park
Spion Kop
St Hilda's Church
St Hild's Secondary School
Durham Cathedral
Dukeshouse Wood Activity Centre.