Seashells (2 Year Old Provision)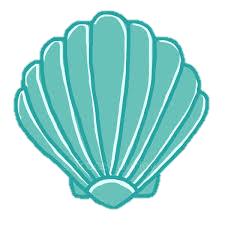 Welcome to Seashells. Mrs Hoey is the lead practitioner and the Teaching Assistant is Mrs Stamper.
Seashells is a very important year for developing the prime areas within the Early Years Foundation Stage curriculum. Seashells will promote the development of speaking and listening skills through child initiated play and adult led activities.
Should you have any questions, then Mrs Hoey will be available either before or after each session.
Engaging lessons
Printing with balloons.
The Hungry Caterpillar.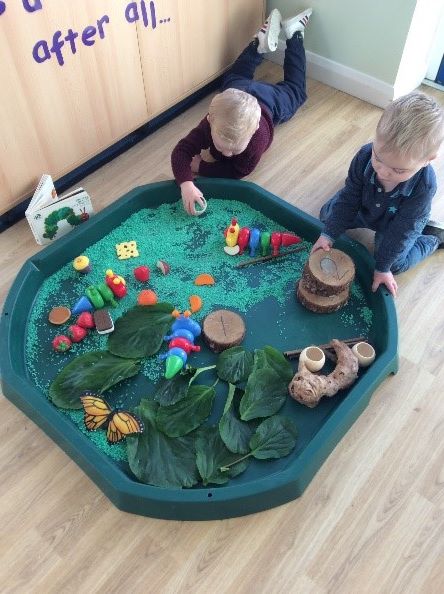 Washing Incy Wincy spider out.