Seashells (2 Year Old Provision)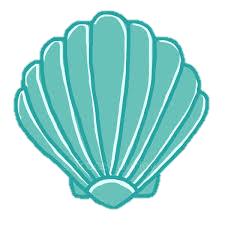 Seashells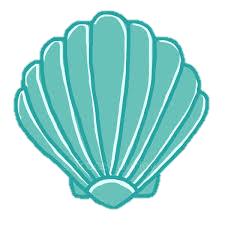 Curriculum
During this half term we will continue to share a story of the week, we will be exploring a range of fun activities surrounding the books we share. We are currently reading 'The Train Ride.'
We love to sing and during this half term we will also be sharing a nursery rhyme of the week. We are currently singing 'Down at the Station.'
We made a small world train station, linking it to the story, which the children thoroughly enjoyed exploring the textures of sand for the beach, grass for the farm and shells for the water.
We are currently exploring movement and dance, using actions, musical instruments, ribbons and materials.
Children will also be involved in a range of activities which will help promote the enjoyment of rhymes.
What an exciting half term!
Mrs Hoey